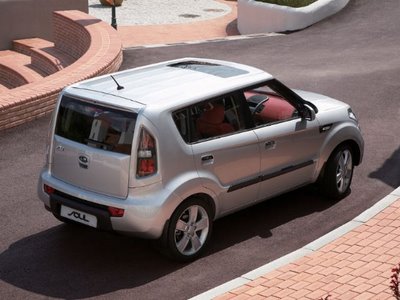 New Kia Soul without problems
— New concept
Kia's parent company, Hyundai, admits it overstated the horsepower on certain Kia and Hyundai models. Oh, but don't worry, the CEO said, people don't buy these cars for their power anyway. that's an understatement.
In fact, there are so many problems with Kias it's hard to know where to start. Most cars have one or two problems that tend to be dominant — Ford's 3.8l V-6 engine, to pick an infamous example. But with Kia, pretty much everything seems to go wrong.
See the new Kia Soul, seems to be perfect!