Articles from the main page
Friday, March 3, 2017 Booking.com All-new 2017 MINI...
Browse the latest new cars
Discover the latest new cars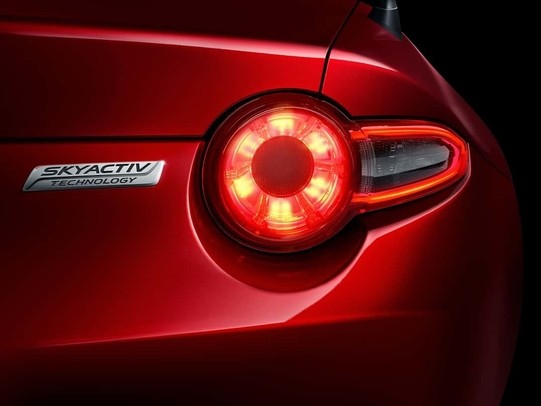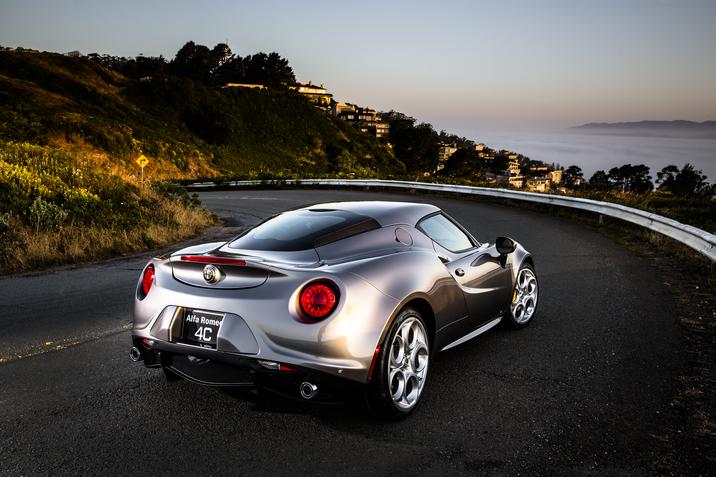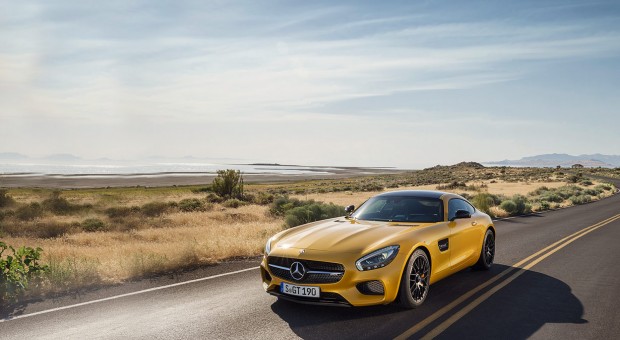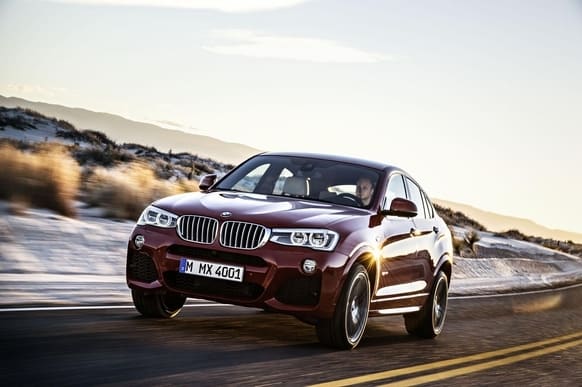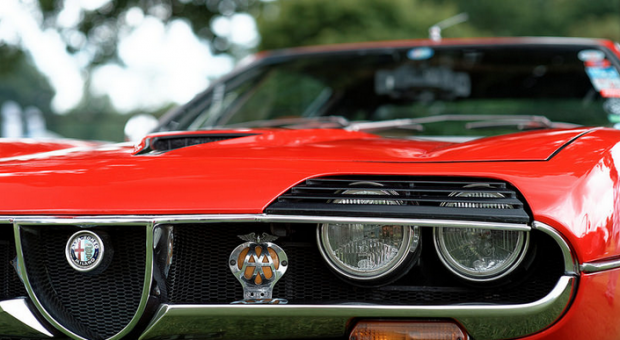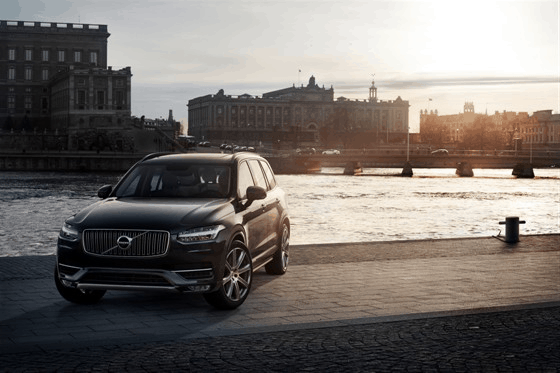 Discover All-new Jaguar F-Type Coupe & R
ENTERTAINMENT
All-new Jaguar F-Type Coupe & R
5-liter supercharged V8 engine and will reach 60 mph in 4.0 seconds, and a top speed of 186 mph (electronically limited)2. The F-TYPE S Coupe and F-TYPE Coupe are powered by 3-liter supercharged V6 engines in 380hp and 340hp forms respectively, giving 0-60 mph in 4.8/5.1 seconds and top speeds of 171/161 mph2.

The F-TYPE Coupe visual message is defined by three key 'heart lines', that visual message beginning with the formidable grille. It is from the twin 'shark gill' openings that sit either side of the grille that the essential first heart line – which mirrors the design of the F-TYPE Convertible – flows and begins to take shape. Running up through the headlamp, and accentuated by the LED 'J blade' signature running lamps, the line then arcs up over the front wheel arch before dropping elegantly as it runs through the door, washing out into the muscular rear haunch.

The second heart line begins at the rear edge of the door, swelling outwards and upwards to create a visually strong wheel arch, emphasizing the car's rear-wheel drive layout, before dropping vertically through the tail lamp ...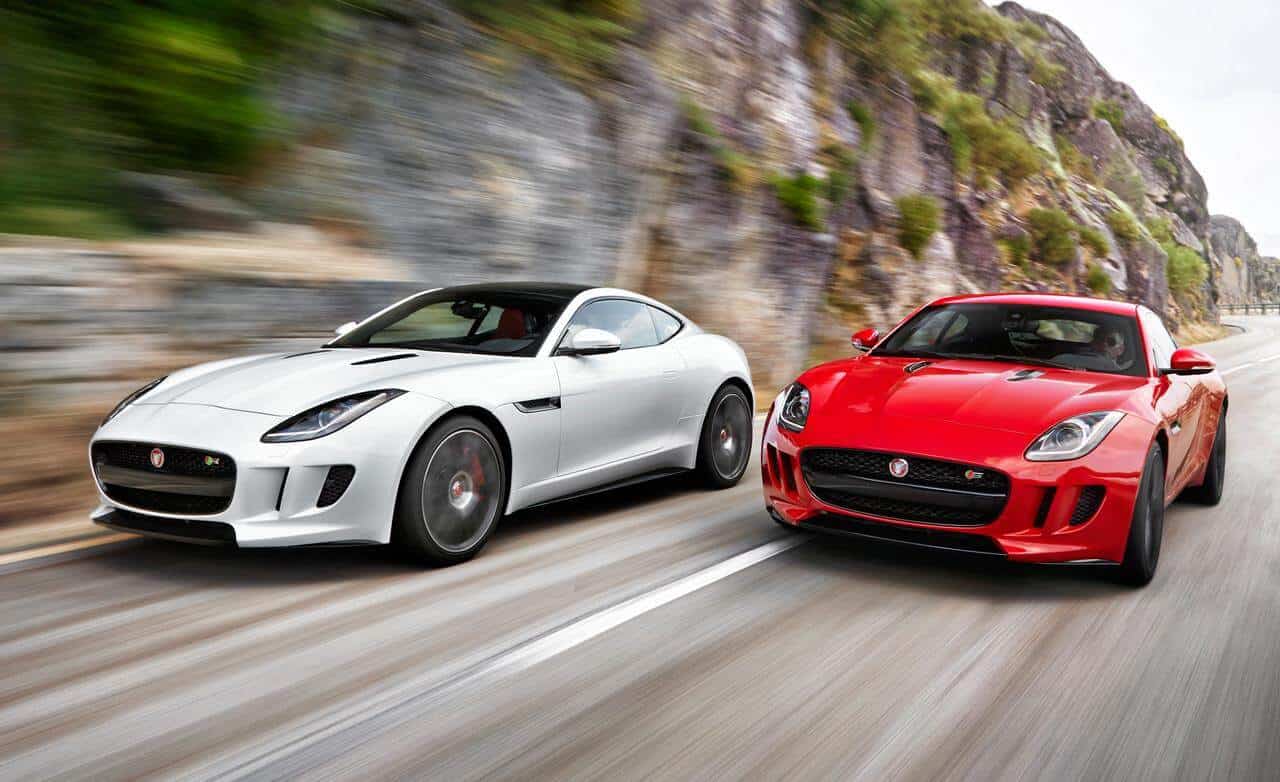 Advice from experienced mechanics from several fields!
Thursday, July 27, 2017 Booking.com Useful guide: How to ship...

Friday, June 23, 2017 Booking.com New Mégane R.S. offers four-wheel...

Friday, March 10, 2017 Booking.com Renault TREZOR voted Concept Car...

Thursday, March 9, 2017 Booking.com Record year 2016: BMW Group...