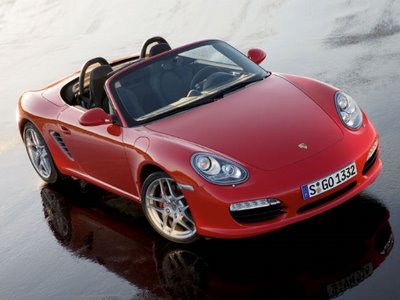 WTF: Diesel motor for new Porsche Boxster?
No one believed few years ago that Porsche would be building SUVs and four door sedans. We already have the Cayenne and Panamera is just around the corner. Those of you who follow news daily are already well aware that from February one can buy the Cayenne with a diesel engine.
Very likely the next Porsche to get a diesel engine is the next-generation Boxster. A diesel powered Porsche Boxster?! Sounds crazy at first, but makes sense.