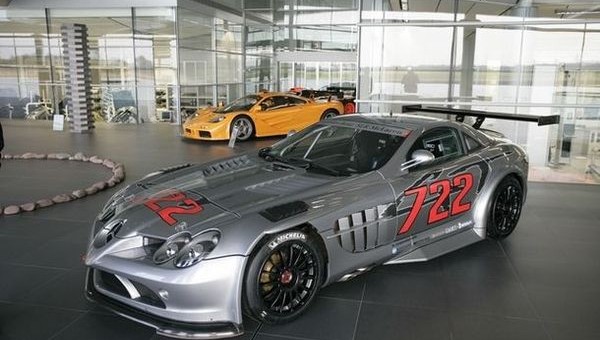 The staggeringly sleek McLaren Technology Centre is an office and factory in Surrey (UK) for the Formula 1 racing-car company.
The McLaren Technology Centre is the corporate and production headquarters for the McLaren Group. This state of the art centre, designed by renowned architect Lord Foster, has brought together all of the Group's activities under one roof.
An artificial lake helps to cool the building and its beating heart – a 475-foot-long wind tunnel used to test Formula One cars.
via