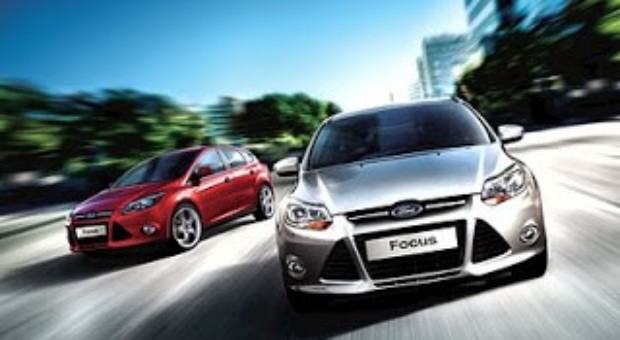 Ford China Sells 121,393 Vehicles in Q1
Ford China Sells 121,393 Vehicles in Q1
Ford China sold 121,393 wholesale vehicles in the first quarter, compared to 140,566 sold from January to March in 2011.
In March, Ford China sold 49,439 wholesale vehicles, compared to 55,292 vehicles in March 2011.
"Ford's aggressive plans in China are on schedule," said David Schoch, chairman and CEO of Ford China.
 "We recently began production of the New Focus at our Chongqing plant.
This is the first of 15 new vehicles we will be bringing to China and it is already generating strong customer interest."
Changan Ford Mazda Automobile (CFMA) sold 27,374 Ford-brand wholesale vehicles in March compared to 33,113 last year.
Jiangling Motors Corporation (JMC) Ford##Q##s commercial vehicle investment in China, sold 22,005 wholesale vehicles this month compared to 21,892 wholesale vehicles in March 2011.
Last week, to support Ford's aggressive plans for China, Ford announced a USD 600 million investment to expand annual production capacity in Chongqing by 350,000 passenger vehicles.
The expansion—which will come online in late 2014—will increase Ford's total capacity in China to 950,000 passenger vehicles annually and brings Ford's total investment in China to approximately USD 4.1 billion.
At Beijing's Auto China 2012, Ford will unveil three all-new sport utility vehicles in addition to the New Focus.
The new high quality vehicles feature Ford's sleek design, leading fuel efficiency, and cutting-edge smart technologies, bringing Chinese consumers more choice for vehicles they will love to drive.
(Visited 1 times, 1 visits today)