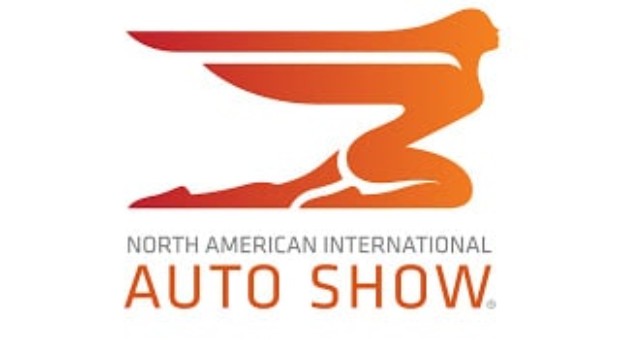 Dates Announced for North American International Auto Show 2013
North American International Auto Show 2013
NAIAS Chairman Jim Seavitt says the show will begin a week later in 2013 to move away from the holidays, making it more convenient for journalists and auto industry executives who travel from around the world to participate in the show.
"Each year our dates move up one day on the calendar so every five or six years, we need to make an adjustment, and push the show back one week," says Seavitt.
"We do our best to keep some distance between the holidays and our opening, and many people have expressed appreciation for that."
Entering its 25th year as an international event, the NAIAS is among the most prestigious auto shows in the world, providing unparalleled access to the automotive products, people and ideas that matter most – up close and in one place
The North American International Auto Show (NAIAS) today announced the official dates for the 2013 event, which will be held at Cobo Center in Detroit, January 14-27, 2013:

– Press Preview will take place Monday and Tuesday, January 14 and 15, 2013
– Industry Preview will take place Wednesday and Thursday, January 16 and 17, 2013
– Charity Preview will be held Friday evening, January 18, 2013
– Public Show will take place Saturday, January 19, through Sunday, January 27, 2013.
Seavitt, who recently led the NAIAS Executive Committee to the Geneva International Motor Show, says there is already considerable excitement building for NAIAS 2013, which again is expected to host numerous industry announcements and global product introductions.
This year the show was held January 9-22, 2012.
Source: NAIAS
(Visited 2 times, 1 visits today)