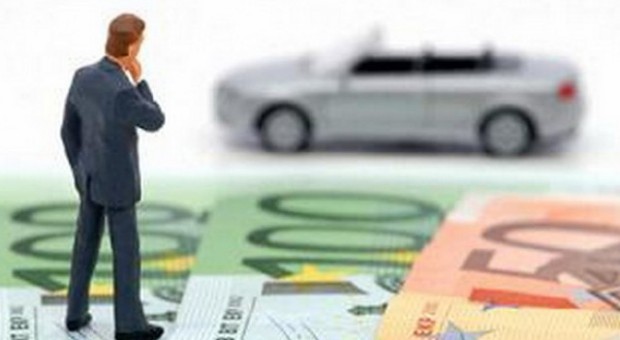 Insurance losses by make and model
All results are stated in relative terms, with 100 representing the average for all vehicles under a given coverage type.
For example, a result of 122 is 22 percent worse than average, and 96 is 4 percent better than average.
The colors also indicate how each model compares with all other vehicles.
Vehicles are displayed with others from the same size and class.
Similar models can generally be expected to have similar losses. These tables help consumers identify vehicles whose results are substantially better or worse than others like them.
Results for collision, property damage liability and comprehensive represent overall losses, which reflect both the frequency of claims and the average loss payment per claim.
Results for injury coverages represent claim frequency only. Included claims date from the first sales of a vehicle through the beginning of the calendar year that follows the last year in the model year spread. For example, data for 2009-11 models include losses through early 2012.
The results are adjusted to reduce possible distortions from other nonvehicle factors — operator age, calendar year, density, gender, marital status, model year, risk (standard or nonstandard) and state. Collision and comprehensive also are adjusted for deductible amount.
These insurance loss results generally are good predictors of the experience of current versions of the same vehicle models.
However, when automakers substantially redesign their vehicles, the experience of an earlier model with the same name may not predict the experience of the newer design (Source: iihs.org)
Vehicle
Collision
Property damage
Compre-
hensive
Personal
injury
Medical
payment
Bodily
injury
Acura TSX
105
84
117
93
93
78
Chevrolet Malibu
90
92
98
115
119
114
Chrysler 200
57
39
111
115
Dodge Avenger
109
127
91
167
165
156
Ford Fusion
99
88
98
107
120
102
Ford Fusion 4WD
112
81
112
103
Ford Fusion hybrid
125
95
104
75
84
103
Honda Accord
81
85
85
107
99
93
Hyundai Sonata
103
84
121
115
118
96
Kia Optima
88
75
118
121
133
100
Mazda 6
93
105
94
103
113
111
Mercury Milan
102
95
81
104
109
104
Mercury Milan 4WD
120
95
90
Mercury Milan hybrid
122
119
Mitsubishi Galant
119
134
93
179
188
161
Nissan Altima
107
90
94
140
145
108
Nissan Altima hybrid
109
96
102
120
Nissan Maxima
131
89
161
126
110
101
Subaru Legacy 4WD
86
70
123
86
75
72
Suzuki Kizashi
136
108
Suzuki Kizashi 4WD
173
159
Toyota Camry
107
101
92
142
134
106
Toyota Camry hybrid
112
101
98
99
93
96
Volkswagen Jetta
105
80
105
112
117
110
Volkswagen Passat CC
122
82
106
98
100
90
Volkswagen Passat CC 4WD
169
120
Volvo S40
114
99
112
84
Related External Links
BikePortland.org » Blog Archive » Pay-per-mile <b>auto insurance</b> <b>…</b>
(Visited 3 times, 1 visits today)