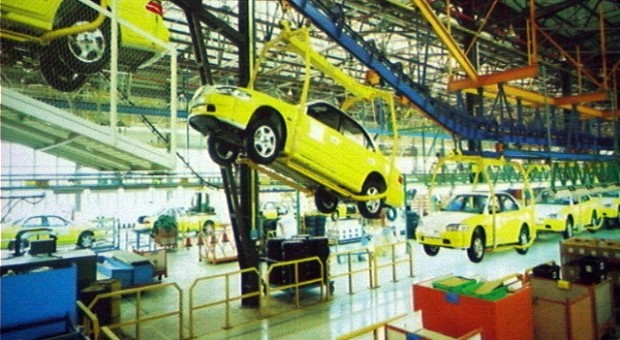 Honda announces UK job losses: Honda plans to cut 800 jobs from its Swindon plant
Honda has announced that it is planning to cut 800 jobs at its Swindon plant, due to overcapacity caused by sustained low demand in European markets. This is the first time since the Japanese company founded the UK factory in 1985 that it has considered job cuts.
The company's poor sales in Europe have led to unsustainable overcapacity. Currently the plant is geared up to produce 250,000 cars a year, including the new Civic, Jazz and CR-V models. Despite strong UK car sales in 2012, Honda only produced 166,000 cars.
Currently Honda employs 3500 people at the plant, and after increasing its workforce by 500 workers last year, has entered a 90-day consultation period to solve its current European crisis.
Source: Evo.co.uk