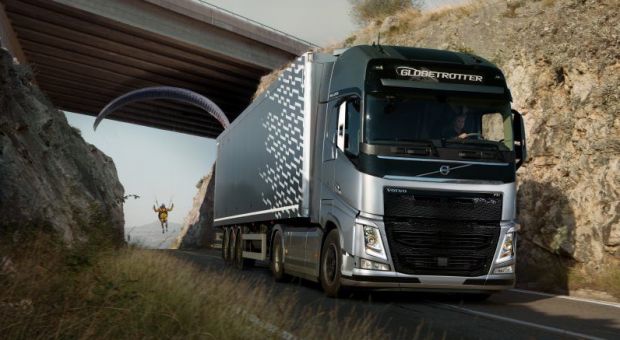 Due to the size of the vehicles involved, truck accidents have a tendency to be more severe than crashes between two cars. If you were driving your own truck and collided with another, then the damage may be somewhat minimised, but it's still helpful if you can avoid the following errors when dealing with the aftermath…
ERROR: Not writing down details of the accident as soon as possible
The human memory is not quite as reliable as many of us believe, and people who record details of the accident days or weeks after the incident occurred are more liable to struggle to recall exactly what took place. If you're intending to pursue an insurance or legal claim, you need the most accurate information possible, so write down full details as soon as you are able to do so.
ERROR: Assuming you're okay to drive
A collision with a truck is a nasty experience, and even if you can drive your car away from the scene, it doesn't necessarily follow that you should. It's usually best to call a friend to take you home and a tow to recover your vehicle, so you have time to process any anxiety you may be feeling – entirely naturally – as a result of the collision.
ERROR: Choosing the wrong lawyer
As the infographic below shows, a bad lawyer can actually harm your case rather than help it, so it's hugely important to take the time to find a lawyer who is capable of handling your case and, ideally, has experience in dealing with truck accidents specifically.

Infographic Design By: Truck Accident Lawyer Near Me