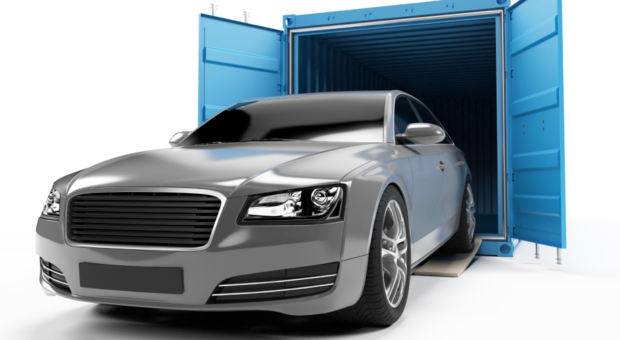 Moving house is stressful at the best of times; moving long-distance pushes the stress levels up a notch. There is so much to arrange and take care of, and missing one step could have devastating consequences. One of the decisions you will face during the process, is vehicle transportation, and in our case, car transport NY to Florida.
How will you move your car to the new home?
This decision is faced not only by people moving to a new permanent home in Florida, but also by individuals who are heading south for the winter, or for temporary employment reasons. Military personnel move around frequently, so this is an issue they are ever too familiar with.
In many cases, you can drive your car to the new home, but this is complicated if:
Moving from New York to Miami across the country because you don't want to add too much wear and tear to your vehicle.
It's a second car, and you're driving the first one.
It's snow season and you'd rather not drive long distance in bad weather.
You have to fly to your new home and don't have time to make the long trip by car.
Whatever the case may be, car transportation services are available to handle the process on your behalf. There are three main options from which you can choose.
The Best Car Transport (NY to Florida)
The best and safest method for shipping your car from NY to Miami, Florida is in a large container.
Using this method, your car will be placed in a large container, either with other cars, or with your household goods, and shipped via truck or train. If you're moving abroad, your freight will be shipped from a shipping dock or airport, and you will have to arrange road transportation to bring it to your new home. In most cases, you would park your car inside the container, which you will load up with your household goods. It is important to be careful to secure all the loose items, as you don't want heavy boxes to fall on top of your car.
What about if you Ship Your Car By Train
It is still possible to ship your vehicle by rail in areas with operational tracks and dedicated car transport rail coaches. The option exists to ship by open or enclosed carrier. Although this option is very cost-effective, the fact that it offers fewer routes makes it less convenient.
Is a Hauler Car Transportation from New York To Florida any good?
Most Car Transport NY to Florida companies use car hauler trucks these days. Clients have the option to choose between open and enclosed carriers. Open car carriers are by far the most popular option, due to the availability of trucks on all major routes outstripping the demand. It's the most affordable option, and most carriers offer door-to-door car transportation services, which is very convenient.
When it comes to choosing the right company to facilitate your car transport NY to Florida needs, be sure to check customer reviews and use the company's car shipping calculator to compare quotes for the three different options.
2013 Ford Edge...

Chevrolet, GMC Reveal...