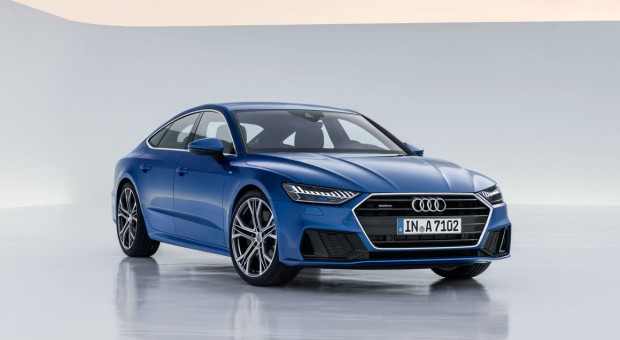 The first snow of the year can be an exciting time for a majority of us, the thought of running around and throwing snowballs can even leave us wishing for snow. However, for drivers snowy and frosty days can be terrifying. It can be chaos on the roads, especially as the snow and ice begin to settle and for inexperienced drivers, driving in slippery conditions can be dangerous, especially when your driving style is not changed to adapt to the change in the weather. This post is going to highlight some top tips for driving in the winter months.
Prepare
Before taking to the road you need to know that you are ready. This is where a winter driving kit would come in handy, you can fill it with the essentials that you might need if you ever have a breakdown. Your kit should include a torch, ice scraper, de-icer, phone charger, sat-nav and maybe even a paper map just in case your battery runs out. You should also consider a pair of shoes, some snacks and bottled water.
Tyres
Your tyres are probably the most important feature of your car, not only are they the only part of your car in constant contact with the road, but it is also what is responsible for navigating your car and could cause severe damage if not maintained properly. We covered tyre pressure above, but there are other things you should also be looking out for.
Firstly, you should be looking for signs of wear and tear on your tyres, if they are overly worn it might be time to consider replacing them. Next, you should look for bulges and starches on the sidewall, the slightest scratch might lead to a puncture which can be dangerous. Finally, you should check your tread depth as it could affect the amount of traction available. If you are ever in doubt you can try the 20p test which involves inserting a 20p coin into the space between your tyre tread and if it is visible, then you need to replace it and if it's not then you are fine.
Speed
Ice and snow tends to reduce traction, which can all aspects of the car including your steering, accelerating and even braking. To avoid sliding or locking the wheels you should be accelerating and cornering slowly, when pulling away you should do it in second gear will help prevent wheelspin when pulling away. It is important to remember, if you are ever stuck, you shouldn't continue accelerating as that would dig you deeper into the snow. Instead, you could either sprinkle salt or gravel in front of the wheels or use a piece of clothing to increase traction.
Driving style
As with anything in life, you need to change and adapt to fit into new situations and this is the same when it comes to driving in the winter. When the roads get snowy and icy you can not continue driving like you did in the summer, in the winter your stopping distance will be at least double what it would have been in the winter. The safest thing to do in the winter is to reduce the pressure in your tyres to lose speed and regain grip.