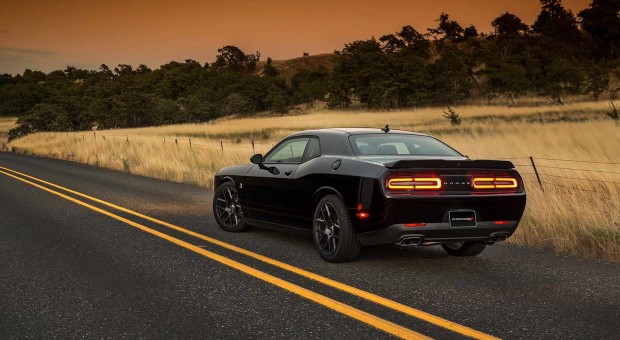 We always start out with the best intentions when it comes to our car. We make a promise to ourselves that we'll keep it in the same condition as we bought it, that'll we splash out on those small improvements, and all-around make sure that it never looks worn and battered. Alas, life has a habit of getting in the way, and before we know it, the empty McDonald's bags are filling up in the corner, and that new car smell has long gone. But it doesn't have to be this way! Take our steps below, and you'll be back on the path to having a car that looks and feel its best.
Get Tidy
If you're using your car each day to drive to and from work, then it's only natural that there's going to be a build-up of debris and the rest. While most people do make an effort to remove their empty plastic bottles and the like, most of the actual dirt gets left behind. But no more! It's time to give your car a deep clean, both inside and out. Get the vacuum out, get stuck into those hard to reach places, and your car will be on the right path towards tidiness.
Remove the Non-Essentials
How much stuff do we really need to have in our vehicles? In today's age, when you can have all of your iTunes library on your phone, we don't have even need to have CDs in our cars. Yet take a look at some people's vehicles, and you'd think that it's being used as additional storage space. A cluttered car is not enjoyable to drive! Go through the interior – and the trunk – and remove anything that doesn't have to be there. You'll find that you really don't need all that much just to get from A to B.
Get Rid of Small Imperfections
If you've had your car for a while, then it's possible that it's suffered a couple of dings and dents. Alas, these issues mean that, however good the rest of your car looks, there'll always be one or two small imperfections that catch the eye. So what's the solution? Well, get rid of the imperfections. With paintless dent removal, you can get rid of your dents without compromising any of the paint work. You'll have a car that looks as fresh as the day you got it, and it'll have taken no time at all.
Switch out Mats and Seat Covers
Some areas of the car are more prone to dirt than others. Two of these would be the mats and the seats. They soak up a lot of the dirt in the car! So don't mess around: simply buy new mats and seat covers. It'll give your car that new feel.
Look at the Wheels
Finally, let's think about the wheels. You wouldn't have thought that they have a big effect on the look of the car, but they do! They can add bulk and style to your vehicle, and will also make it run more smoothly.