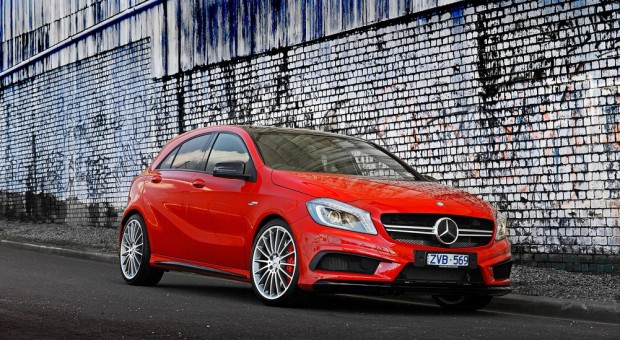 Car warranties may not be the most glamorous side to car ownership, but the7 are incredibly important and every motorist should understand the ins and outs so that they are not in for a nasty surprise. So, here is a beginner's guide to car warranties that will provide all of the information that you need.
What is a Car Warranty?
So, what exactly is a car warranty? A car warranty an insurance policy that will protect you if your vehicle encounters any electrical or mechanical faults. The cost of repairs will be covered by the provider and there are often additional features like the cost of car hire, recovery costs and onwards travel. Many motorists believe that they will not need a warranty, but these problems can occur at any time and leave you footing the bill and without a car.
Manufacturer Warranty
Initially, a new car is covered by a manufacturer warranty which means that they will cover the cost of repairs. Typically, these last for three years of 60,000 miles but some companies, like Kia, offer a 7-year warranty. This is one of the major benefits of purchasing a new automobile.
Extended Warranty
Once the manufacturer's warranty has expired, the owner can either run the risk of driving without a warranty (which is perfectly legal) or they can take out an extended warranty. These warranties can often be bought from the dealer, but it is best to use a specialist provider like ALA as this will give you comprehensive and flexible cover. An extended warranty is a smart investment as cars are more likely to breakdown when they age, and they can cost a fortune to repair.
What to Look For
Like any insurance policy, no two are the same and you should always read the small print. A good extended warranty will provide complete cover for the cost of repairs and labour along with recovery costs, consequential damage, car hire, MOT failure and diagnostics. There will be fewer exclusions and you should be able to tailor the policy. The cost of an extended warranty will depend on the make, model, mileage and age of the car along with the level of cover.
This is all the basic information that you need to know about car warranties.