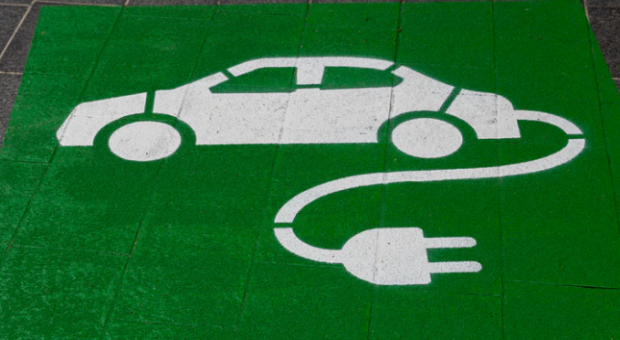 Types of Electric Vehicles
There are currently four types of electric vehicles. There are BEVs, which are battery-powered electric vehicles with a single electric engine, E-REV, extended-range electric vehicles, and PHEVs, which are plug-in hybrid cars, they have a small combustion engine that charges the battery. Usually, they have a short electric range.
BEVs are by far the most popular electric vehicle. Their range is extended all the time, and the running costs are low. That said, many people still favour vehicles with a petrol engine of some kind, either for extended range or back up power.
Benefits of Electric Vehicles
People realise the benefits of EVs more and more, and it isn't just the apparent effects that petrol and diesel-powered vehicles are having on the planet. While they are still more costly to buy upfront, search KIA Dealership near me, their running costs are far lower, and they benefit from government incentives.
Electricity is cheaper to buy in general, but in some places, it is even free for EVs to incentive their usage. Unlike petrol and diesel vehicles, EVs have relatively few moving parts meaning that servicing and repairs are minimal. No need to call out the breakdown company, unless you run out of juice.
Often advertised as zero-emissions vehicles, the EVs still use carbon sources for their electricity; however, they do have zero tailpipe emissions, meaning that toxic gases like CO2 and NOx don't enter the local atmosphere.
The Driving Experience
EVs are excellent to drive, and most people enjoy the smooth, soundless ride. As the motor is electric, there is virtually no sound from it, the only noise you'll hear is from the wheels on the road. An EV also has excellent torque, so the acceleration is quick, smooth, and reliable. If you prefer not to change gears, you won't have to with an EV. They don't have a clutch, so there is no need for gears.
Furthermore, EVs benefit from very good handling. The battery is generally situated on the floor, giving it an excellent centre of gravity. All in all, most people who test drive an EV report a positive experience and never return to petrol engines.
Electric Vehicle Emissions
As mentioned EV don't have zero emissions, as advertised, at least not yet. Until the sources of electricity can be made 100% renewable, the EVs will still contribute to global emissions. That said, their emissions are significantly lower than traditional cars and running them contributes greatly to the government's emissions targets. In 2020 there has been a limited availability of EVs for several reasons but will change in the near future. New emission standards coming into force in Europe and the US means car manufacturers will roll out new models to comply with CO2 targets.
Electric Vehicle Prices
Buying a new EV can cost you anywhere between £20,000 to £100,000. However, running your EV will be far cheaper overall than running your petrol vehicles. You will save on fuel costs, maintenance, and benefit from government incentives such as free electricity in certain places and lower tax. While you might pay a higher upfront cost, you will make daily saving right away. Furthermore, the upfront cost of EVs is reducing every year and is expected to reach cost parity in the near future.
Image credit
(Visited 11 times, 1 visits today)