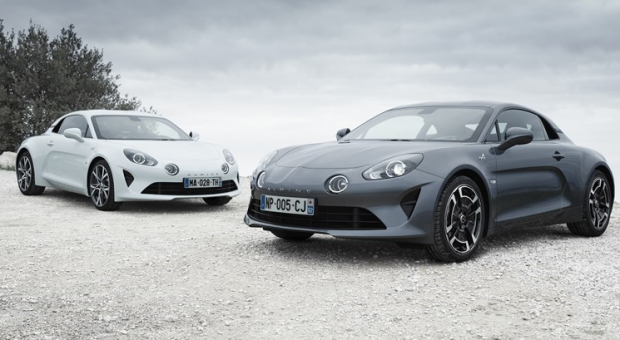 Personalised number plates have always been popular. They mean that your car is unique. Its registration is something that's personal to you and means something. It makes your car stand out. A personalised number plate can also be a wonderful gift for a loved one. It's something different that you know that they won't already have. Something that they'll always have.
If you are considering a personalised plate for yourself, or for someone else in your life, here are some of the advantages.
It's Unique
There are many ways to make your car more unique. You can add decals, get it resprayed and add accessories inside. But, getting personal plates is one of the best ways. It changes the very identity of your car and makes it unique to you. You can use the license plates to show a name or a nickname, or perhaps a number that means something such as a birth year.
You Can Sell It Later
Personalised number plates can actually add to the value of your car. It's not just about buying a new plate and sticking it on after all. The plates display your car's registration. So, you need to contact the DVLA and have them register the new number. It becomes a part of your vehicle. Find out how much your number plate is worth. Some, common and popular combinations aren't worth much at all. But, if yours is rare or sort after it might increase the value of your vehicle. Or, you can always sell it on later if you need some extra cash or change your mind. The DVLA will usually assign you new registration for free if you do this.
It Hides the Cars Age
Not everyone wants to display the age of their car for all the world to see on their number plate. Personalised number plates don't have to carry the same numbers to indicate the year of registration so it's a great way to hide this detail if you'd rather it not be displayed.
It's Easier to Remember
We're asked for the registration number of our cars all of the time. For parking, on apps, to register for or attend events, for insurance and to make appointments at the garage. But, many of us have trouble remembering a random set of numbers and letters. Especially if you've had a few different cars. A personalised plate is much easier to remember, and you can always keep it when you change cars.
It's Your Chance to Get Creative
Just think of how many different combinations of numbers and letters there must be? Don't be boring, find creative ways to use these numbers and letters to create patterns and words. Come up with something witty that will impress people or make them stop and think.
To Advertise Your Business
You can also use your number plate to advertise your business. Have your business name somehow included and add some stickers to the back of your car. You'll be promoting and reaching more people wherever you drive.
(Visited 12 times, 1 visits today)