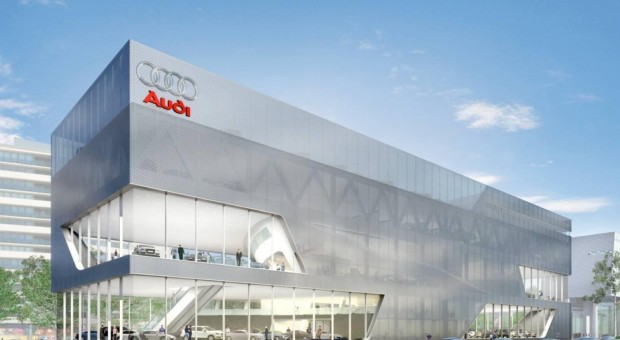 All-time best February marks 38th consecutive month of record sales for the Audi brand
Audi reported February 2014 sales of 10,881 vehicles, which stands as the brand's 38th consecutive month of record monthly sales.
February results were bolstered by sales of Audi luxury SUVs, with the Audi Q7 luxury crossover posting a 33.6% gain in February on 1,229 units delivered for the month and year-to-date sales increased 38% to a total of 2,497 vehicles.
Luxury sedan sales remain strong as the Audi A6 increased 27.2% to 1,743 vehicles sold for the month, while YTD sales increased 22.6% to 3,224 vehicles sold.
Audi has experienced increasing demand for the updated 2014 Audi R8 models, including the Audi R8 V8, Audi R8 V10 and Audi R8 V10 plus. Audi R8 January sales rose 40% MTD and 52.5% YTD.
February 2014 was the 7th consecutive record month for Audi Certified pre-owned vehicles sales with an increase of 17.3% for the month, to a total of 3,267 vehicles.
---
Source Audi, please read more now.