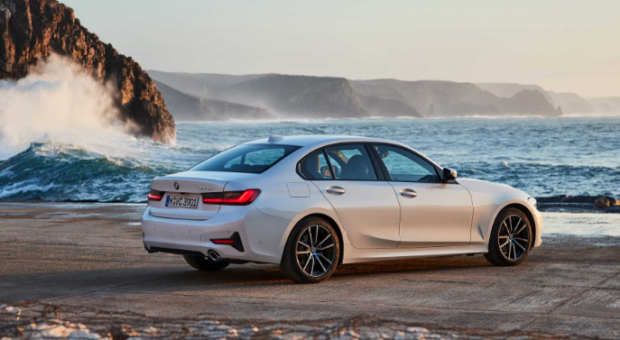 Becoming an entrepreneur is more and more popular lately and for good reason. There are so many benefits of becoming your own boss and it can stem from your skills, passions, and taking the next step in your career to go at it alone. It is one of the things a lot of people are working towards at the moment which can start as a side hustle or can invest in starting their own business like a franchise. You can franchise in most things like food places if you are passionate about food and customer service or an Auto Repair Shop Franchise where you are passionate and skilled in cars which can come with big bills from customers. But why should you leap over the entrepreneurial side of things? Here are a few benefits of being your own boss.
Your Happiness Is Key
By moving into being your own boss and into an area you are passionate about you will be happier in yourself and your business. By enjoying what you do you won't dread the Monday morning alarms waking you up for the week ahead or bringing home stress that affects your mood at home. You will have a way to shape the day around how you prefer and are happier to work as well as outsourcing and delegating tasks that you don't enjoy so you can focus on the happier side of work.
Commutes and Horrid Locations Are A Thing Of The Past
With the advanced technology and how mobile it is. Depending on your new business if you have wifi, a mobile phone, and a laptop your business can be wherever you are. That could be at home on the sofa in your PJs if you aren't feeling well or in a coffee shop having your favorite drink and lunch while working. You have the freedom and flexibility to work wherever you are. There are even shared office spaces you can work at so if you do need printers and faxes then you can use them and pay for your time there.
Choosing Your Own Schedule
One of the best advantages of being your own boss is choosing when you do or do not work. So if you want to take 2 or 3 weeks over Christmas and enjoy time with the family there is no one to tell you no. Or, if your child is sick and needs to stay at home you can stay with them and look after them and work in the evening when they have gone to bed so you won't be losing out financially. You won't have to beg for time off for your kid's soccer games, meetings with teachers, or seeing their parts in talent shows and plays so you can schedule your work around you rather than scheduling yourself around work.
Being your own boss is very beneficial and there are so many reasons why it can work for you. So, if you are interested, do some research, look up franchise opportunities near you and take the next step into becoming your own boss and controlling your work life more in something you enjoy. 
(Visited 13 times, 1 visits today)