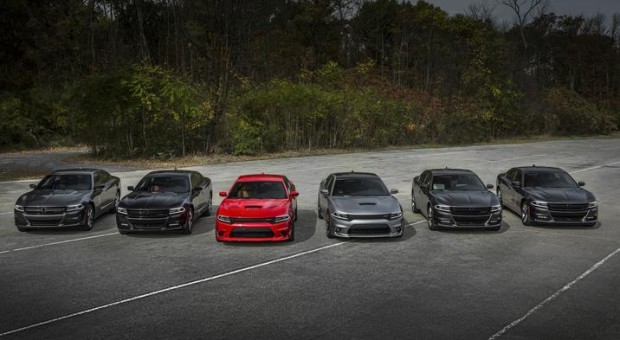 Buying A Car Before You Pass
Buying your first car is always a challenge, no matter how many articles and guides you read online. The car market is incredibly diverse, with loads of appealing options, and a lot of rubbish. This can make it hard for a new driver to choose their weapon of choice on the road.
Along with this, a lot of people make the mistake of buying their car after they pass their test, instead of having it ready from the start. To hit two birds with one stone, this post will be going through three of the best cars for new drivers on the market today, as well as some of the benefits of buying your car early.
Most new drivers will want their first car to be something small. In most cases, this will be to limit the prices of things like fuel and insurance, but could also be just because you'd like a smaller car. The latest version of the Honda Jazz fits the bill nicely for most drivers, offering excellent reliability and great value for money. In the higher-spec models, you can expect to find premium features like sat-nav and built-in wifi which you'd usually only find on bigger cars.
Of course, not everyone will want something sensible for their first car. Instead, a lot of people want to have a car which captures the essence of racing and motorsport. But, you still have to consider the issues of size and costs, making the Mazda Miata a great choice for new drivers who want something sporty. This little car has enough power under the hood to satisfy the needs of most petrol heads. Along with this, though, it also comes in at a very affordable price-tag.
Finally, for those who will be using their car to move large items or their family around, a bigger car might be the only option. In this case, you will still want something with a small engine, to make sure fuel and insurance are cheap, but you'll also want something with plenty of space.
The Toyota Prius has long been one of the most popular large cars for new drivers. With its hybrid drive system, the Prius is able to sip at fuel, using nearly nothing for short trips. Along with this, this car has one of the best NCAP safety ratings to date.
The Benefits Of Buying Early
A lot of people wait until they're already allowed to drive on the road before they choose to buy their car. Of course, this makes sense, as buying it beforehand would leave you with a car you're not allowed to drive.
If you can find a driving school which will let you drive your own car during your lessons, though, owning one could be a real boon. Most driving tests can also be taken in your own car, too. Doing this will ensure that you learn, take your test, and start your driving career in the same car, making it much easier to take in all of the information you have to learn.
Hopefully, this post will give you a good idea of what can be done when you're looking for your first car. There are loads of great options on the market, whatever your needs. But, it's worth deciding quickly, so that you can take your lessons and test in your own car.