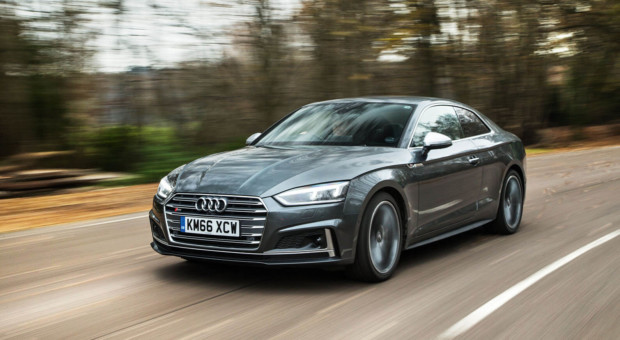 Next to buying a house, purchasing your own car is often, one of the more expensive things that you will buy. This means that it's important to get it right. When buying a car there several different matters that you should be thinking about from the size right through to your budget. Let's have a look at some of them below:
Your Needs
You need to assess what you actually need from the car that you're looking at purchasing. It's no good buying a two-seater sports cars if you have a family, or buying a car that doesn't perform well with fuel economy if you have to commute long distances so, it is a good idea to make a list of all the things that you 'need' your car to have in order for it to be practical for your needs. Some of the things to think about include:
The size, are you a family?
The fuel economy, do you travel long distances?
Are you going to be towing anything, such as a caravan?
Are you going to be using any sports equipment, some cars are more difficult to find things such as roof racks and bike carriers.
Isofix points for care seats.
And more.
Your Wants
These are the features of the car that are more of a want than a need. You may want to have a great sound system or a panoramic sunroof but it's not necessarily a 'need'. Have a think about any additional features that you may want your car to have, it's not likely that you will be able to find a car that has every single feature, so it may be a good idea to highlight the most important ones to you. Some you might want to add include:
Satnav, this is becoming more a need for some so you may want to include it there too.
Good sound system.
Alloy wheels.
Bluetooth, handsfree.
Aux port.
Extra trims.
Heated seats.
And more.
Your Budget
Once you've pieced together your list of needs and wants, it's time to think about your budget. The car that you buy may rely a lot on the budget that you are able to use. You should always make sure that your car is affordable for you, especially if you are going to using finance as an option to pay. This means that you should never stretch your budget to get all your needs and wants, it's always best to stay within your ideal budget. Whether you are going to buy brand new or look for a cheaper way to secure the car you want such as looking at websites like https://www.affordable-cars.co.uk/used-cars it's essential for you to make sure your budget is realistic for you.
These should help you to make the right decision when buying your next car, is there anything else that you should think about or that you thought about when buying your last car, that should be included on this list? Please share them in the comments below.
(Visited 11 times, 1 visits today)