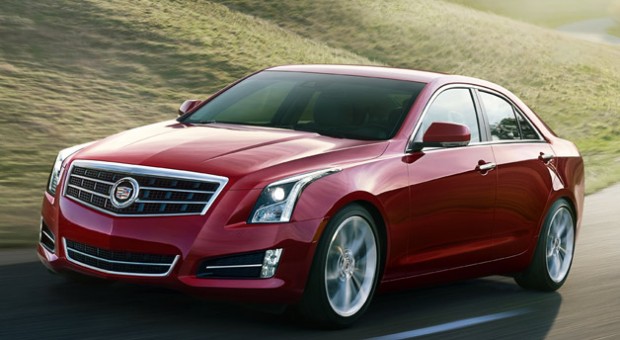 Cadillac Ends 2013 as Fastest-Growing Full-Line Luxury Brand
Cadillac's 2013 total U.S. sales increased 22 percent, the best total sales year for Cadillac since 2007. December total sales increased 12 percent month over month led by a 20 percent increase in retail sales.
Cadillac was the fastest-growing full-line luxury brand in 2013, an outcome of the brand's largest expansion since 1976.
Cadillac's new portfolio of sedans total sales improved 48 percent. The award-winning ATS sedan had its best total sales month since its launch, and 72 percent of ATS buyers in December were new to the Cadillac brand.
Also last month, Cadillac began deliveries of the 2014 CTS Vsport sedan to customers. The rear-wheel-drive CTS Vsport is equipped with the all-new 420-hp Cadillac Twin-Turbo V-6 engine and eight-speed transmission. CTS sales were up 75 percent over November 2013.
Shipments of the 2014 ELR electrified luxury coupe also began in December.
---
Source, please read more.
(Visited 4 times, 1 visits today)