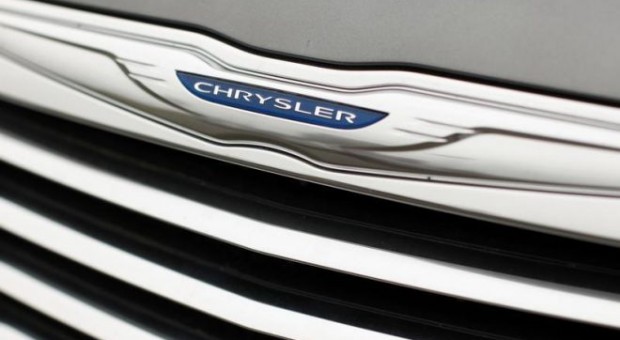 Chrysler Group LLC is recalling an estimated 89 cars to replace wiring harnesses
The action follows an investigation that discovered some vehicles built during a five-week production window were equipped with wiring harnesses that may not accommodate certain electrical loads, as intended. As a result, they may overheat.
Chrysler Group is unaware of any related injuries, accidents or complaints. The investigation was prompted by routine quality testing at the assembly plant.
The campaign is limited to certain Touring models of the 2015 Chrysler 200. Eight are in the U.S.; the remaining vehicles are in Canada.
Affected owners will be advised by mail when they may schedule service, which will be performed at no cost to them.
Source: Chrysler Group LLC