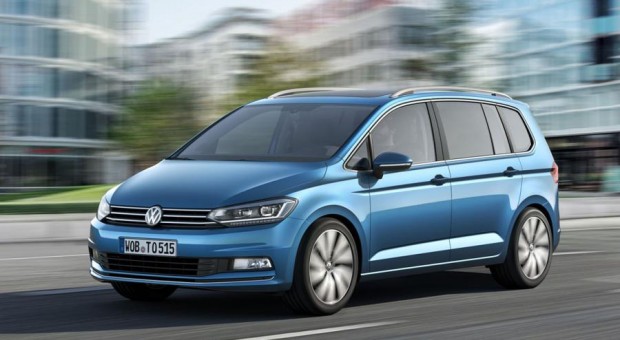 Don't Be a Road Traffic Accident Statistic: Here's How You Can Drive More Safely
Nearly 1.3 million people die every year due to road crashes, with up to fifty million more left disabled. It's easy to overlook road safety when you've been driving for a long time and never had an incident, but it's extremely serious and something worth giving thought to when you're getting into your car.
Sometimes accidents can't be avoided, freak incidents can occur that people just didn't see coming. But other times, something small and totally unavoidable can be the cause. Prevent yourself from becoming another road traffic accident statistic and follow these tips for safer driving.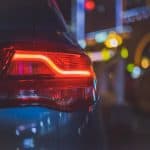 Do Regular Vehicle Checks
Regular checks of your vehicle help you to spot any potential issues and prevent accidents or breakdowns. For example, small chips in the windscreen addressed early on can be fixed, but left to turn to a crack you will need a full car windshield repair.
Balding tyres can cause skidding or complete blowouts which could result in a very dangerous incident. Fluid levels not being topped up could cause your car to break down. Breaking down on a freeway or very busy road can be incredibly dangerous, being stuck in the middle of the road could lead to a car going into the back of you.
Don't just leave issues until your car is serviced or MOTd, keep on top of everything and especially for long journeys make sure you're doing a few basic maintenance checks. Something that takes a few minutes to put right could save you hundreds in costs and prevent you from breaking down or having an accident.
Consider Aftermarket Safety Features
The great thing about newer cars is that they come readily equipped with all of the latest safety features. However a newer car isn't a possibility for everyone, but if yours is older, it doesn't mean you have to miss out. There are plenty of aftermarket safety features that can be added to most cars and give you that added peace of mind. From airbags to collision systems, blind spot cameras, lane departure warning devices and much more. It's well worth researching what's out there and consider which would be best for you personally. Whether you do a lot of freeway driving, or a lot of urban driving in tighter areas there are safety features out there which will benefit you.
Think About Your Driving Style
When you're an experienced driver, it can be easy to get complacent. Especially when you drive regularly, and you've never had an accident.
But make sure you're driving as you're supposed to be, sticking to speed limits, doing regular mirror checks and keeping your wits about you. Your hands should be positioned correctly on the steering wheel to ensure you have the best control over the car, and your seat should be comfortable and support your head and neck properly. It's advised that you leave the correct distance between you and the vehicle in front, are you doing this every time? If an incident up ahead were to occur, this just gives you more time to react. Are you signalling correctly every time you leave a roundabout, change lane or make a turning?
These are things that people can get a little lazy with over time. It's easy to forget just how dangerous driving can be when you do it regularly, but you're essentially controlling a powerful and fast moving machine. As well as your own driving, you need to be aware of other road users too so be sure that you're doing everything you should be.
Brush Up on Road Safety
Again this is something you can get complacent with when you've been driving for a long time. But there's a reason why things like driving tests change, the roads change over time, and you need to adapt. Chances are there were no sat navs and other kinds of technology around when you passed. There might have been fewer cars on the road, and things were a little less complicated.
While most of us do adapt easily over time, it doesn't hurt to brush up on your knowledge. Do a quiz online to test yourself on different road signs, different stopping distances and how to approach different situations. That way if you do come across something you know how to tackle it.
No matter how long you have been driving or how safe you think you are, always keep your wits about you and remember these points of advice. You could save yourself time, hassle, money and even your life.