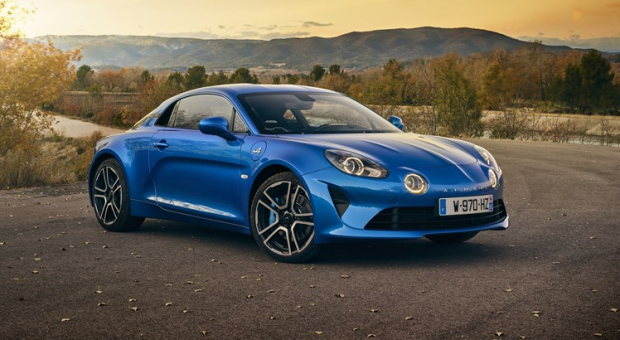 Rather than take the long way round to your designated destination – through those windy country roads and busy towns – it makes more sense to use the highway. It can cut your travel time down by half, and at certain times of the day, you can beat the mass of traffic that usually clogs up our roads when going the long way.
Still, highway driving can be dangerous. With larger traffic and faster speeds, accidents on the highway are commonplace, and sadly, this can also lead to fatalities. With that in mind, here are some do's and don'ts that should be considered essential reading for regular drivers on the highway.

DO ensure you have checked your car before making your journey. From tyre pressure to your oil level, your car needs to be safe to drive, for your sake and that of other road users driving alongside you.
DON'T forget to carry the essentials with you. By this, we mean such things as your tax and insurance documents, car owner's manual, a breakdown kit, and a spare tyre. While you should have a smooth journey, you need to remember the boy scout motto from your youth: Be prepared!
DO plan your journey before you leave. Know where you need to join the highway, and which exits to take. Not only will this prevent you from driving miles out of your way, but it will also reduce the chance of an accident when you try and make a turn in a last-minute panic dash.
DON'T exceed the speed limit. It is there for a reason, and while it can be tempting to speed up when you have the boundless stretches of the highway in front of you, this can lead to a nasty accident or fatality with other road users. It can also lead to a police chase and a speeding ticket or a night in jail as a consequence.
DO watch out for larger vehicles, trucks, lorries and the like. When driving in a smaller vehicle, you don't want to take on these behemoths, whether that's overtaking them in busy stretches of the highway or driving too close behind. Most truck drivers are safe, but considering many of them have been driving through the night, you don't want to call on the service of truck accident lawyers when their lack of shut-eye causes them to make an unfortunate error of judgement.
DON'T disregard changes in road signage. The warnings and guidelines are there for a reason, whether that's a notice about a change in speed, road work, or an alert about a closed stretch of road. You ignore them at your peril, so even if you have used the same stretch of highway for years, you do need to be aware of the changes affecting your journey.
DO stay calm. Most drivers are responsible and safe, and they will be respectful of other traffic on the road. However, there are those idiots who persist in tailgating, who travel at dangerous speeds, and who zigzag their way through traffic. They are putting themselves and others in danger, but you can do yourself a lot of favours by not becoming angry at their stupidity. Stay calm and carry on with your safe driving.
DON'T forget to buy breakdown cover. When your car has problems in your local town, it is inconvenient enough. But when you have broken down miles away from home, you don't want to be stuck on the highway for long. Breakdown cover will give you peace of mind, especially if you aren't handy with some of the basic maintenance skills needed in the event of an emergency.

Final word
Stick to our list of do's and don'ts for a safer journey on the highway, for your sake and for those driving near you. Let us know if you have any further tips for highway driving.