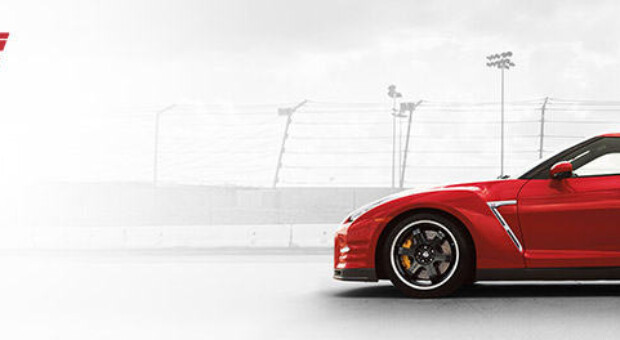 What's better than buying a car to tear around the track and enjoy the thrill of driving at its best? Some would say that making your very own is much more rewarding still. Here, we're going to look at how you, if you're so inclined, could end up driving a street weapon of your very own creation. What's more, it doesn't have to be overly expensive, either.
Choose the right car to work on
There's a specific type of car that we refer to when we're talking about the cars that people spend their upgrading and working on from scratch. We're talking about project cars, and there are a few of them that stand out as being particularly well-suited for those looking to mod their own drives. When buying project cars, it's important to consider whether or not you're going to drive it regularly, as well as whether you need to use their storage space, as well. The less you drive it, initially, the easier it will be to mod.
Make sure you can find spares easily enough
When you're choosing a project car, you should do a little research around the nearby auto stores and parts shops before making a decisive purchase, as well. If it's harder to find spare parts for the vehicle of your choice, then it's not just the mods that are going to be pricey, but the replacement and aftermarket parts can become a lot more expensive, too. Online stores can make it a little easier to find decent parts, but some cars will still be tough to shop for.
Know what mods you want
When you buy a project car, the thrill of having your own beast to work on might be exhilarating, but if you don't have a game plan on what upgrades, exactly, you want to make, then it can spend a lot of time sitting around in the garage going very little. For that reason, do your research on some of the best cheap mods you can start with, such as installing a better throttle response and fitting performance tires. Once you get used to a little car DIY, you'll be much more comfortable making bigger mods, still.
Find the right place to drive it
If you're modding a fantastic road car only to be trapped in the suburbs, you're going to feel like your efforts are perhaps being a little wasted. For that reason, you want to take the time to find those places where you can really let loose and see what your racer really has under the hood. Find racing tracks near you where you can pay to drive on the track for a little time and enjoy seeing what you can make your car do when you have no limits.
Creating your own exhilarating drive is a lot more possible than you might think, and it doesn't have to cost a ton, either. Hopefully, the tips above help you create the car that you have always wanted.
(Visited 10 times, 1 visits today)