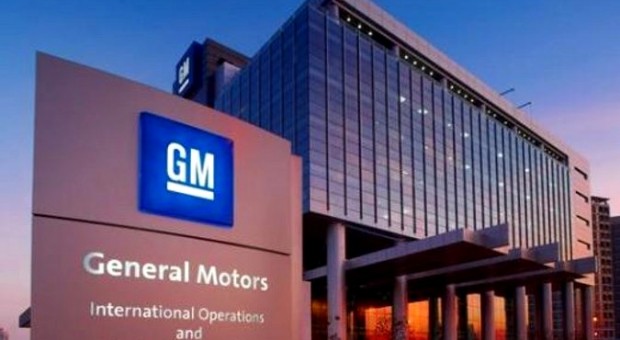 GM's U.S. Dealers Delivered 171,486 Vehicles in January
General Motors Co. (NYSE: GM) dealers delivered 171,486 vehicles in the United States in January 2014. Retail sales were down 10 percent year over year, although retail deliveries of passenger cars were up slightly. Fleet deliveries declined 18 percent, due to a planned reduction in rental vehicle sales. Total sales were down 12 percent.
Half of GM's light-duty pickup sales in the fourth quarter of 2013 were premium-contented models that transacted at prices of $40,000 or more. That compares with about one-third of sales in the 2013 calendar year and 20 percent in 2012. The mix continued to improve in January.
Key enablers, depending on the model, include superior fuel economy, quieter cabins, higher towing and payload ratings, and better resale value. For example, the 2014 Chevrolet Silverado 1500 earned a "Best Resale Value" award from Kelley Blue Book as one of the Top 10 models in the industry.
Image-building initiatives include prominent advertising during the Super Bowl, the Winter Olympics and the NCAA March Madness/Final Four basketball tournament. In addition, the Chevrolet Silverado "Hand's-On" Truck tour will visit more than 100 locations this year, with 21 events scheduled for the first quarter.
---
Source, please read more.