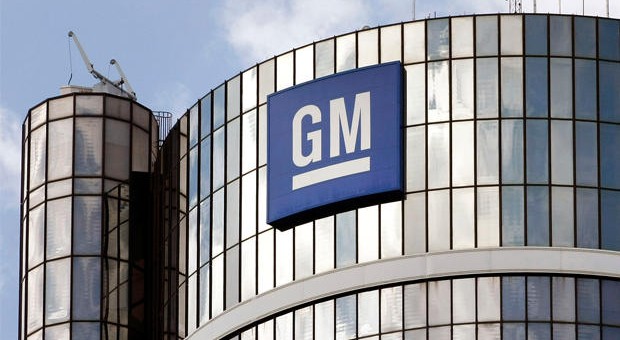 General Motors Co. sold 237,646 vehicles in the United States in April, up 11 percent compared with a year ago. Retail sales increased 10 percent, fleet sales were up 16 percent and the fleet mix was 28 percent of total sales.
"Car-buying conditions are strong and will continue to release pent-up demand," said Kurt McNeil, vice president of U.S. sales operations. "We're very optimistic because GM's market share is growing, the economy continues to move forward and important car and truck launches are just getting underway."
Chevrolet dealers began receiving their first shipments of the all-new 2014 Impala in mid-April, and the all-new 2014 Chevrolet Silverado 1500 and GMC Sierra 1500 crew cabs will begin arriving in dealerships in the summer. Buick is launching redesigns of the Regal and LaCrosse in late summer and Cadillac will launch an all-new CTS luxury sedan in the fall.