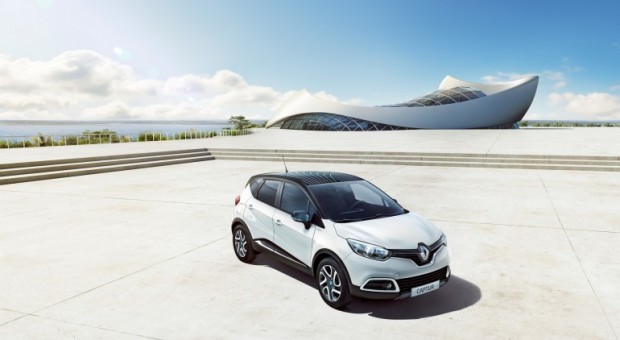 The sad reality is that car accidents are one of the most common causes of death in the United States today. In fact, car accidents kill more than 35,000 people in the United States each year, making for roughly one death reported every 12 minutes. Car accidents can stem from a number of different situations, and depending on what took place, you may be able to pursue legal action against the person responsible if a loved one is killed. An essential part of this process is filing a wrongful death claim, but ensuring that it is successful requires proper understanding.
What Makes A Wrongful Death Claim?
A wrongful death claim is designed for use when a person dies due to the legal fault of another person, and this can stem from a variety of reasons, from car accidents to medical malpractice to product liabilities. Entities that can potentially be at fault include persons, companies, and governmental agencies that act negligently or intentionally.
Note that who can file a wrongful death claim changes state by state, but in general, it is done by a representative of survivors who suffer damage from the decedent's death. The representative is generally the executor of the decedent's estate. The survivors, often called "real parties of interest," always include immediate family members, like spouses, children, and parents of unmarried children. This can extend to distant family members, life partners, financial dependents, and even parents of a deceased fetus in some cases. Because of the variance in the laws, it is important to bring on a legal professional to let you know your options.
The legal professional will also let you know about who you can file your wrongful death claim against. In some cases, like a drunk driving accident, it can be obvious. But car accidents can also be caused by faulty roadways or mechanical failures of the car. In this case, there may be other entities that you want to sue.
Do I Have A Case?
It's important to understand that in the case of wrongful death, there are many different damages that a survivor may be able to be compensated for. A sampling of these, provided by AllLaw, includes:
the deceased person's pre-death pain and suffering – called a survival claim in a wrongful death case.
the medical costs that the deceased victim incurred as a result of the injury prior to death
funeral and burial costs
loss of the deceased person's expected income
loss of any inheritance as a result of the death
value of the services that the deceased would have provided
loss of care, guidance, and nurturing that the deceased would have provided
loss of love and companionship, and
loss of consortium.
However, in order to be entitled to this, you need to be able to prove that the death of your loved one has incurred these hardships, and most importantly, that the party was truly at fault for the accident in the first place. This is far more complex than soft-tissue injuries, as a personal injury attorney with substantial experience in car accident fatality cases will almost always be needed. Wrongful death cases often involve hundreds of thousands or even millions of dollars, so much work goes into finding the necessary evidence to prove fault. Note that in some states, time is of the essence as well. Each state has its own statute of limitations, a time period allowed to either settle your wrongful death claim or file a lawsuit. Missing this deadline means you lose all recourse to pursue compensation. The many different working parts in a wrongful death claim make it all that much more important that you find a legal professional with experience.
Dealing with the death of a loved one can bring on untold levels of financial and emotional hardship, especially if it is due to something unexpected like a car accident. Seeing that the defendant is held responsible legally for their actions is an understandable reason to pursue a wrongful death claim, and understanding what they cover will increase your chances of being successful.
Author's Bio
​Judy lees is a super-connector with AYC Web Solutions who helps businesses find their audience online through outreach, partnerships, and networking. She frequently writes about the latest advancements in digital marketing and focuses her efforts on developing customized blogger outreach plans depending on the industry and competition.