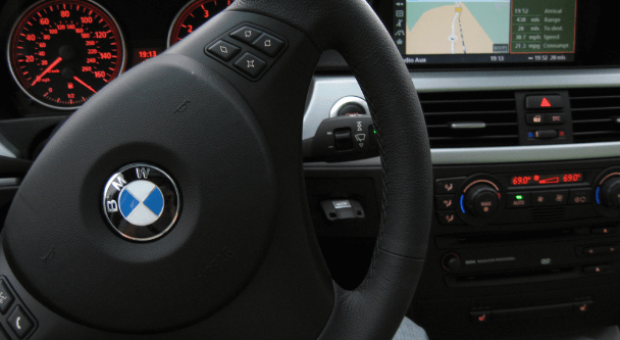 How Has Technology Changed Cars in the Past Twenty Years?
Cars have evolved a lot over the past few years. A lot of this is due to the development of new technology. Cars are so important in daily life that so many people rely on them. But the cars we have today are a lot different to those of ten or twenty years ago.
The buying and selling of cars has remained more or less the same. With the exception of the development in internet car dealing. You could buy a brand new Ford direct from the dealership. Or you might visit a used car dealer like carbase to have a look at their financing options. But really, the buying aspect hasn't evolved that much. What has evolved is the way the cars run and what their internal features are.
Technology has been able to alter and improve so many different areas of cars. Almost everything we do in a car now runs on technology. And each year developments improve to add more and more features in place.
Here are some of the key ways technology has changed cars.
Engines
Engines have changed so much as a result of technology. In fact, everything under the hood has changed and evolved. Engines are much more powerful and efficient now than they used to be. They also seem to be a lot more durable than the engines of twenty years ago that would break down with ease. There has been an increase in hybrid engines that have allowed cars to transform into fat, powerful machines.
Sat Nav
Sat Nav systems represent one of the biggest changes in cars over the past two decades. Even, over the past ten years. Technology has developed to the stage where Sat Navs replaced maps. If you get in your car for a journey, you will no doubt consult your Sat Nav to take you to your destination. Twenty years ago you would have consulted a map, and many old-timers still do. But Sat Navs can update as roads and landscapes change. They can pick out the most efficient route and tell you the length of time your journey will take. They are a necessity now in modern cars. Without Sat Navs, it would be almost impossible to figure out how to get places in the quickest time.
Entertainment
One of the biggest ways cars have been changed by technology is through entertainment. First there was the classic tape deck – something that is still found in older models. Then came the CD player, an addition considered revolutionary at the time. Nowadays CD players are considered archaic. Now we have smartphones, Bluetooth and Wi-Fi. There are iPhones, iPods and iPads that provide hours of entertainment. Many of these can be synched to the car itself for a better, more immersive experience. Some cars have even developed to accommodate this by allowing facilities to store music and data in a digital way. These link with smartphones and other technology elements.
Safety
Safety is perhaps the one area in which this change has been the most noticeable. Cars now have several in-built safety and security features. Developing technology has led to an increase in the number of airbags now found in modern cars. Where before there might have been one most modern cars have two and even up to four. There is also a lot of anti-accident technology built into modern cars. For instance, skid control and artificial intelligence that can figure out distances between cars. Some cars even contain technology that will steer you through curves or take control in bad weather if needed. Even now, more and more cars get released that have even more updated technology than those before.

(Visited 5 times, 1 visits today)