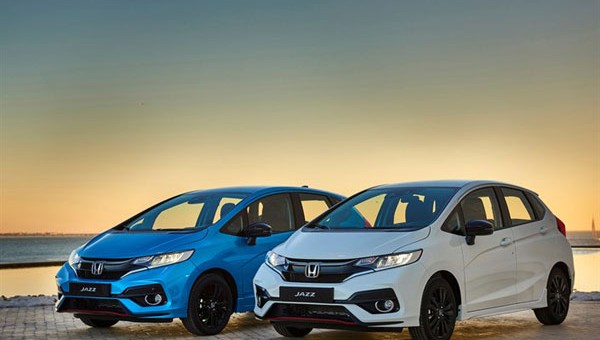 Get Rid of Imperfections
There are some telltale signs that a car has been used for a few years: dirty, imperfect headlights; dents and scratches on the doors; windscreen wipers that don't quite perform like they used to.
Fortunately, these are all things that can be corrected quickly and easily. If you've got a ding in the side of your vehicle, then take your car to an expert in the paintless dent removal technique, and get rid of it. Headlights? They're easy to switch out, and you'll notice an improvement in visibility straight away. The same goes for your windscreen wipers, too.
Upgrade the Tech
It's quite amazing, when you think about it, just how far technology in cars has come over the past decade. You can have just about anything and everything in a new car! However, just because your car is older, that doesn't mean you can't have the same great infotainment options that are considered staples of the latest models. You can.
Take a look at what's available, and have them added to your vehicle; it'll feel like you've lurched into the future, and will also make the overall driving experience much more fun.
Change the Tires
Of course, you don't want your car just to look new; you want it to feel new, too. Well, you can, by making one simple change: the tires. If it's been a while since you've had a tire upgrade, get it down. You'll notice that the feel of your car has been improved. Oh, and they also can make your car look better. Win-win!
To the Mechanic
Finally, don't forget to look under the hood. When you take your car to a mechanic, don't just check that it meets the bare minimum requirements for the road; see if any improvements can be made that'll make it run like new.