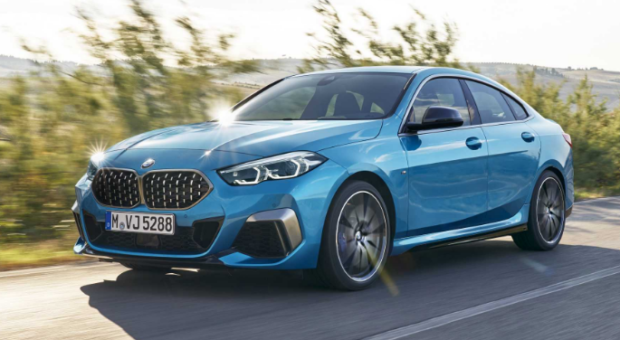 Your car will likely be the second biggest investment that you make, after your home, and, as such, it's in your best interests to ensure that you get your money's worth. While we all wish that we could buy a new vehicle every year, that approach would lead to a high bill, which most of us cannot afford. To get the best return on your investment, and to ensure that you don't have to unnecessarily replace your vehicle before its time, you'll want to take some steps to prolong the life of your car. We take a look at a few tried and tested methods below.
Protect From Rust
We've all seen that cars that seem to have more rust than paint. They're the extreme examples, but all cars are susceptible to rust if they're not looked after properly. If your car becomes rusty, then you'll know that it's the beginning of the end — no self-respecting car owner can drive around in a rusty vehicle. Washing your car regularly can help prevent rust, as can applying anti-rust products. If you live in an area that receives severe weather (be it snow or rain), then look at keeping your vehicle in your garage, or investing in a protective cover.
Drive With Care
It's easy to begin thinking of our cars as toys, especially when they're powerful, high-grade machines. Then, we're always tempted to see what they can do. But it goes without saying that by pushing your vehicle to the limit, you'll be pushing it towards an early grave. Learn the art of driving sensibly, and with care — it'll help to keep the interior of your car working as it should, and your car running smoothly. The more aggressive your driving style, the more limited the car's lifespan.
High-Quality Upgrades and Replacements
You can make a car last a long time, if you're treating it right. Sometimes, car owners are forced to change their vehicle because one aspect of the car has failed, or because it has fallen behind the times. It's always worth remembering, however, that there is a lively automotive aftermarket economy, where you can buy the items that you need, no matter how old your vehicle is. There are BMW accessories and parts for models dating back to the early nineties, for example. So long as they're high-quality (rather than cheap, poorly made alternatives), then you can keep your vehicle running.
Deep Cleaning
There comes a point when we know that it's time for a change. We look at our vehicle, and we're just not inspired by what we see. But it's not like this is inevitable — it's usually because of neglect. If you want to keep your car for as long as possible, then you have to keep it in tip-top condition, and that means performing regular, in-depth cleaning jobs. That'll keep your car feeling like new. You can supplement your own cleaning with a professional valet service, which really will breathe new life into your car.
(Visited 1 times, 1 visits today)