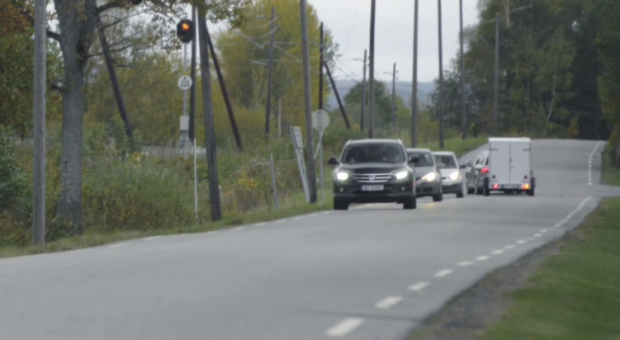 Is Car Maintenance Overrated?
No.
That's the short version, but that answer should probably be fleshed out a little.
We all know a car isn't going to look after itself. I'm sure that making a car that can maintain itself is on the to-do list of many automotive innovators in the world. But I don't think it's going to be happening any time soon. We've only just got cars driving themselves, after all! And they're starting some form of communication with each other, too. (Don't worry – it's just an Internet of Things feature. They're not conspiring to take over the planet.) But we're not advanced enough to have cars that take care of themselves.
But a lot of people out there act as though their cars can already take care of themselves. That must be what they think, because they certainly aren't maintaining their vehicles properly. Sure, there are plenty of people out there who do some really basic checks once in a while. But I believe that the vast majority of people simply leave it to the experts to find problems.
The problem here is that if the experts find problems, then you've already left it too late. Experts checking your car means you're paying for some service or another already – more often than not, such service will be in fixing a car after an accident! And if the accident was caused by a fault with your car as opposed to negligence on the part of someone else, then there's only so much a car accident lawyer can do for you. You should be looking at preventative measures, not expensive cures. And to do that, you need to maintain your car regularly.
Of course, there's a big problem here for most of us. We're simply way too busy. Thorough car checks, admittedly, do take time. And if you want to get it done as regularly as is often suggested, then you need quite a lot of time to dedicate to the car. For most people, a car isn't something they want to dedicate hours a week to. It's simply "the thing that gets them from A to B". Not everyone can be a hardcore car enthusiast, after all!
In such cases, it's best to get regular servicing for your vehicle. Servicing isn't the same as hard repairs, although it can include them if necessary. For the most part, they include simple and useful function checks. It's best to look into servicing that tends to your specific make of car. For example, Tesla drivers will want to look into Tesla servicing.
But what about those of us who do have time? Who actually want to spend time tending to our vehicle and getting to know it? Thankfully, you can do the vast majority of those important checks yourself. You've got to make sure you do it right, though – making a mistake can just damage your vehicle! (This is another reason so many people just leave it to the experts.) You can check the essentials such as the air filter, oil, and tyres by yourself.
In short, car maintenance really is as important as they say. If you don't want to end up paying egregious fees for repairs and retests, keep your car in good check!