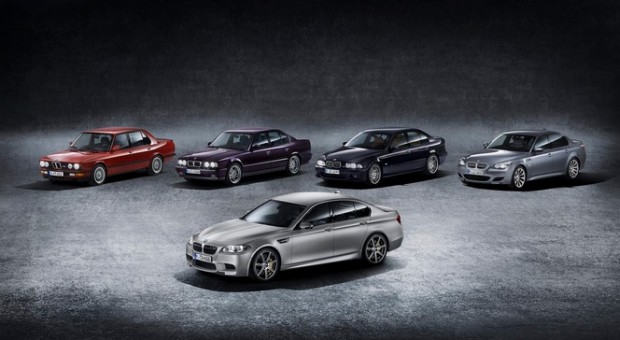 Is It Cheaper To Buy A New Car Than To Fix An Old One?
One of the biggest dilemmas a car owner will face is the question of whether to buy a new car or pay for repairs. Getting a car fixed, especially if it's prone to breaking down, can be a hassle but it might not necessarily mean a new car is better. As with most financial decisions, you might need to weigh up the pros and cons before you make your choice. Below you'll find some of the reasons why you might want to think a little more carefully about keeping your car than rushing to buy a new one.
What is the cost of maintenance on an old car versus new car payments?
Having to regularly shell out for car repairs can be a drain on your finances, but are they really so bad in comparison to the repayment costs for a new car? If it's your monthly outgoings that you're the most concerned about, then it's a good idea to do the maths before you decide to sell your car – holding on to what you've got could be the best option for your finances. If you are going to buy a new car, make sure you buy one of the most reliable car models to ensure you get the best value for your money. You can find some good suggestions for reliable cars here: https://www.consumerreports.org/car-reliability/10-most-reliable-cars/, offering a good breakdown of models for different budgets.
Are you in a good financial position to buy a new car?
Buying a new car is a big financial commitment, and you'll need to ensure that your finances are in a good place before you decide to buy. If you haven't got enough capital to buy the car outright, then you'll need a good credit rating to be able to take out a car loan or to pay the car on finance. Holding onto your existing car and paying for repairs could work out the cheaper option, and you could consider a car title loan from www.loancenter.com/title-loans/car-title-loans/ as a way to give you some breathing space to pay for repairs. Take a look at your finances and work out how much you're able to budget towards your car – if the amount isn't very much, it would be unwise to purchase a new car.
Is there a price for your safety?
Safety should be one of your top priorities when it comes to choosing a car. While your older car may be cheaper to repair and run, you could benefit from the safety features that are built-in to newer car models that make them safer to drive. If the level of repairs needed by your car is causing you to worry, it might be time to trade it in for a newer model. While you can't put a price on safety, you can pay to make your car as reliable as possible to give you peace of mind. Even if you choose to stick with your current car, there are things you can do and checks that can be made to make sure it's as safe to drive as possible.
Working out whether to stick with your existing car or buy a new one is an important question, but there is no right answer here. It comes down to your individual finances and what is the best decision for you and your circumstances. Instead of rushing straight out to buy a new car the second yours shows signs of trouble, take a step back and see if repairing your existing car could actually be the cheaper option.