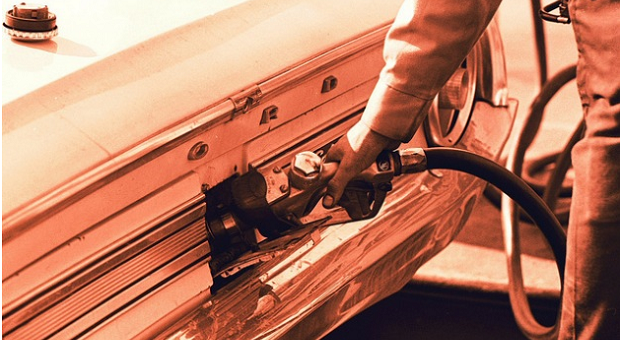 Jenson B Talks Fuel Economy and Efficiency for 2014
Today Mobil 1 has released a video that features an exclusive interview with Jenson Button, where he talks about the benefits of using a synthetic oil like Mobil 1.
Due to the new regulations coming in to place in 2014, concerns have been raised that Grand Prix racing will become dominated by fuel savings.
But in a recent interview, Jenson said he believes this won't be the case, and with a high quality synthetic oil helping his engine run as efficiently as possible, not much will change on the track, which links nicely with what he says on this video.
---
Photo credit | Promoted by Webershandwick