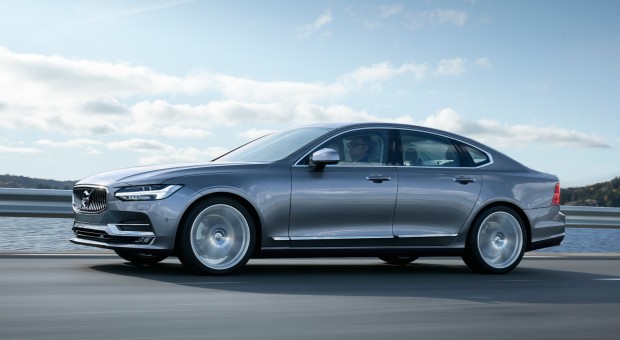 Looking to Save Money on Gas – Here's How You Can Do It
While owning a vehicle may not be out of your budget, the fuel can certainly add up fast and make your car a very expensive item to maintain. According to Bloomberg, South Africa is one of the most expensive places in the world to fill up with gas, which creates a large burden on the pocket of many. This summer saw continuous hikes in gas, and with Hurricane Harvey hitting the United States hard and affecting its oil production, South Africans are facing yet another hike.
Chances are if you own a car it's because you need it, so the idea of going without a vehicle doesn't make sense. So, what can you do to save money on gas? Here are some tips you can start using today that will help you cut back on your petrol costs.
Give Thought to the Vehicle You Drive
One of the most effective ways you can save money on gas is to purchase a car that is known to have excellent fuel consumption. Consider a used Hyundai i20 as a possible option. This car was built with practicality, comfort, and value for your money all in mind. In South Africa alone there are more than 700 new and used models available on Autotrader, which shows just how popular it is.
Keep a Steady Speed
While it's not always possible to keep a steady speed in the varied terrain of South Africa, it can certainly help you to be more efficient with gas. Studies show that if you drive just below the posted speed limit and keep that steady pace, your fuel consumption will be much more efficient.
Fill Up Before You Hit Empty
One thing that many people are guilty of is waiting until the absolute last minute when you are on empty before you fill up. What this means is that you can't shop around for the best rate or wait a day until petrol drops in price. Try to fill up when prices are lower; usually, there are points in the week where fuel is higher in price and days where it is lower.
Ease Up on the Brakes
No, you shouldn't stop using the brakes on your car, but when you slam on the brakes suddenly you aren't doing any favours to the fuel consumption of your car. Not only that, you'll be causing extreme amounts of wear and tear on your brake pads. It's best to leave a safe space around your vehicle so that you have more time to brake.
Ensure Your Tires are Inflated Properly
Driving around with flat tires or even one tire that is underinflated or overinflated will also affect the car's fuel efficiency and consumption. Be sure to maintain the proper inflation as laid out in your owner's manual.
Each of these tips will help you save money at the petrol station, which in turn will help you keep more of your money in your wallet.