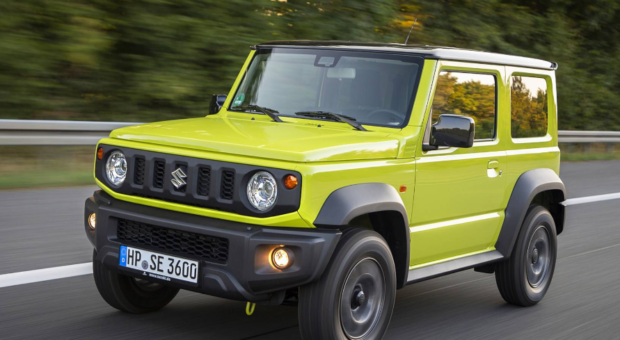 License plates, also commonly referred to as vehicle license plate, vehicle registration plate, car tag, tag, and number plate, are primarily known for rendering a particular identity to a vehicle and details of its owner. If we have to trace back the history of license plates, New York was the first to mandate its use on motor vehicles in 1902, which was soon followed by Massachusetts in 1903. These license plates were usually made of porcelain. And, the letters and numbers were baked on.
However, with the advent of time and also with people wanting to add flair to the license plates, the concept of custom license plates was introduced. This allows you to personalize and design your license plate whichever way you want and display your style and convey your message to the world. These license plates come in a variety of shapes, sizes, and colors, and so you will never run out of options. Whether you want to tell everyone about the origin of your vehicle or honor your homeland, you can do it all through custom license plates. Additionally, you can also upload photos of your loved ones or yourself or create any favorite moment from your life on custom photo plates. But as everything goes in life, there are certain restrictions and not everything is allowed in a custom plate. The idea is to be creative and sensible and not affect or belittle any beliefs.
So without any further ado, let's quickly check out the different types and best quality custom license plates:
Printed metal license plates
These custom license plates are basically aluminum printed and are used for novelty or fun use. High-heat technology is used to print the image into the metal for high luminosity and visual depth. Moreover, you can also use these plates to customize the name of the place you come from.
The custom embossed license plates render an authentic look to your license plate by matching each letter, number, border, and other different marks with the original license plates. The specialized machines that are used to manufacture them are responsible for making the plates look almost the same as those issued by DMV, unlike those that often lack the authentic look. The embossing is done with special tools and dies.
These plates are made from a colored piece of aluminum, which is then embossed with tools and dies of the letters and numbers of your choice. The letters and numbers are raised and painted with long-lasting paint. To ensure maximum protection and attractiveness, the embossed areas are once again clear coated.
Sublimated license plates
Sublimation is one type of printing that allows you to make customized colored products. Car buffs like to have personalized license plates; hence, it is a great way to create one-of-a-kind plates that will reflect their style and personality.
The sublimation inks are heated to about 400 degrees F, and they turn into gas. The gas then forms a permanent bond with polyester fabric or items that have a polyester coating. The end product is a premium quality image that will neither crack nor peel or even wash away from the substrate.
Custom upload photo license plates
These license plates let you carry your favorite photo wherever you go. As the name already suggests, all you have to do is upload a picture of your favorite moment within the specified size, and it will be converted into a brand new license plate for your vehicle. Moreover, it makes up for a great gift for bike and car enthusiasts.
Metal keychain license plates
These are quite fun to have. These metal keychain license plates give an impressive look to your dream bike or car with all the customizable options. From text colors, plate colors to emblems, you can personalize everything. Thus, these mini license plates are a must-have for all the vehicle lovers out there. You can also go for exclusive designs such as company logo, unique signs, and symbols.
Sublimated nautical license plates
These are unique license plates that let you choose up to three different national flags to have them engraved on your license plate. It also comes with the option of customizable plate color. Therefore, flaunting your favorite countries is super easy and convenient now.
Printed Vs Embossed License plates – Which to prefer? 
Although both are preferred methods for Custom License plates, Embossed plates as explained are more preferable as they closely resemble the plates done by DMV. At Autoplates we have our own embossing machine which is used to print the Custom Embossed license plates hence making the best of the quality and also guarantees longevity of the plates as well.
To conclude, whilst we crave for creativity everywhere, why not in license plates! Whether you want to promote yourself, your personality, class, or want to be entertaining, custom license plates will have you covered. Especially in a country like America where individuality is the mantra, fun and creative custom license plates are worth giving a shot.
(Visited 14 times, 1 visits today)