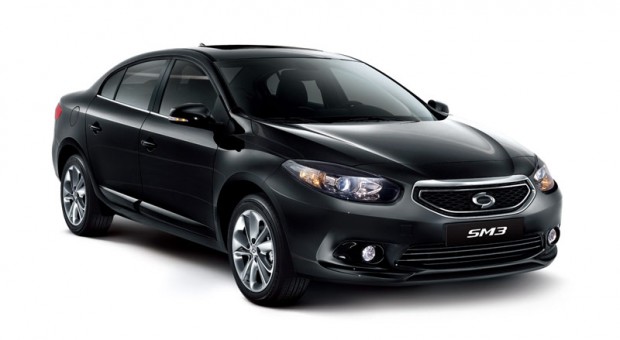 RSM SM3 Z.E. is Korea's most popular electric vehicle
SM3 Z.E., Renault Samsung Motors' 100% electric sedan, is Korea's most popular EV.
The accumulative sales of SM3 Z.E., launched in Korea in November 2013, reached 1,767 units, among which 1,043 units were sold in 2015. Today, one out of three EVs in the country is an SM3 Z.E.
RSM is supporting EV penetration in the country – RSM has reinforced its after-sales network by placing EV pilots in 16 cities, expanding EV after-sales centers to 226 locations and additionally establishing a battery repair center in Jeju Island.
In Korea, incentives to buy an EV include an average 20 million KRW subsidy (depending on the region), one free charger, as well as reduced parking costs & congestion charge.
SM3 Z.E., the only mid-sized 100% electric sedan in Korea – As the only mid-sized 100% electric vehicle in Korea, RSM SM3 Z.E. is known for its driving stability and spacious back seat. It can run up to 135km with a single charge.
In 2015, SM3 Z.E. was selected as both Korea's official government vehicle and Seoul EV taxi. This year, RSM has provided more than 100 EV taxis (including 60 for Seoul city), introduced a taxi battery management service in Jeju, and is setting up additional mid-speed chargers near taxi garages and drivers' cafeterias.
SM3 Z.E. (also known as Fluence Z.E.) is manufactured in RSM's Busan plant and is sold in Korea since 2013.