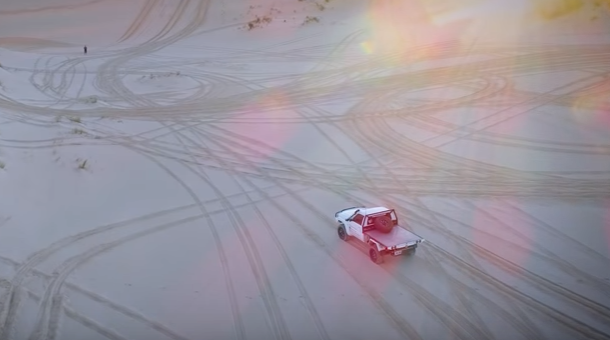 Supercharged 6L Patrol Build
Perth-based engineer Sam Eyles has built the ultimate Big Boy's Toy by creating this one-of-a-kind 4WD sporting a supercharged 6 litre V8 engine that pumps out 430HP and 700Nm at the wheels.
"430HP and 700Nm at the wheels."
"My goal was to create something that could go anywhere in Australia and still be quick enough to keep up with today's modern vehicles," Sam says. "The tradition of having a diesel-powered 4WD was too mainstream for me. I needed to try something different."
Not only spending his time building, Sam has also produced a YouTube series following the rollercoaster journey documenting the 249-day build process.
The entertaining yet informative commentary style of Sam's videos has captured the attention of many young builders around the globe. Sam has big plans for the future and hopes he can inspire many viewers, young and old, to stop just dreaming about it and start building their own unique vehicle.
Sam recently unveiled his latest project to the public by producing this 5 minute video demonstrating its exhilarating characteristics and strength. Even though it tips the scales at just over 4 tonne and can take you just about anywhere, it will give your sports car a run for its money!