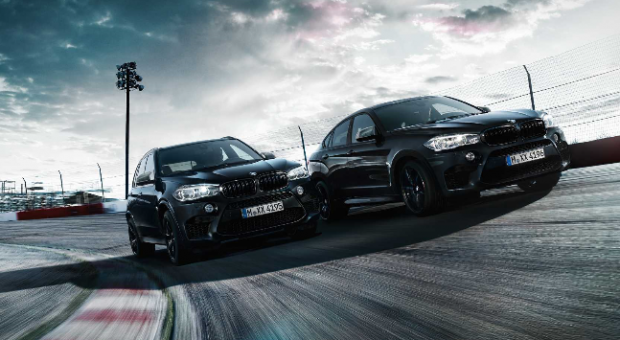 Surviving The Roads While Loving The Journey
If there is anything you can say with certainty about driving, it is that it is a heady combination of love and fear. For ardent drivers, this line is often blurred somewhat, but that for many is the true enjoyment that can be had out of it.
You never actually know how a drive is going to go, and that is a huge risk element which we often fail to really appreciate. At the same time, you don't want to focus on that side of the bargain too much if you are simply trying to enjoy your journey. In this post, we are going to see if there is a balance between being safe and having a good time on the roads.
Know The Priorities
One of the most important factors in all this is to be able to know well the priorities you have surrounding driving on public roads. Clearly, nobody wants to be killed in a car accident, so it is likely that this is top of your list.
But are you actually driving as though that is the case? This is where a lot of drivers really fall down – they fail to actually drive with safety at the forefront of their mind, and as a result terrible thing can happen. No matter how much you might enjoy the experience of driving itself, you must make sure that safety takes the front seat every time. This is not just for your sake, but for the sake of everyone else on the roads as well, and those in your passenger seats.
Have Fun
There is no reason not to enjoy driving as much as you can, however. But knowing how to enjoy driving can be surprisingly difficult. Part of the reason is that those safety concerns can often get in the way. Although safety is clearly the number one priority, you do need to make sure that you are not obsessing over it. If you do, it will only mean that you are never going to enjoy the experience of driving.
Strangely enough, not ever enjoying it will only actually lead to poorer driving, which might in turn make having a crash even more likely. Strangely, it is best to just try and enjoy it as much as possible – and do whatever you need to do to make that happen.
Find The Balance
Getting the balance right between safety and fun can be tough, but mostly it is just a matter of practice over time. If you give it enough time, you will be able to drive with great enjoyment while still focusing on safety in a strong way.
This will then mean that you an drive as much as you like without worry, as you will be in the perfect state of mind for it. Before long, you might even find that you are gliding through the roads without a care in the world – and that is a great place to be.
Drive safe!