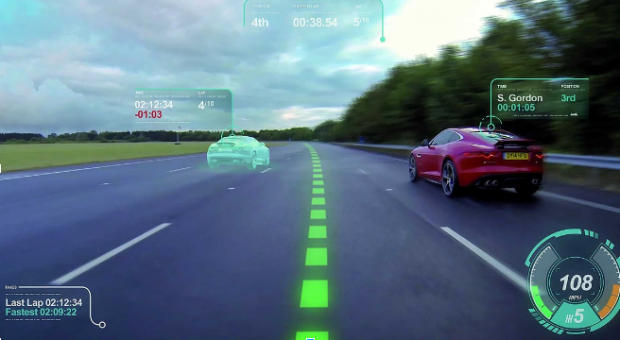 Tech Savvy Gadgets You Can Add to Used Cars
The thought of owning a brand-new car is a good one. Unfortunately, it is not able to be a reality for every potential car owner. Some people either do not have the credit needed to qualify for a new car loan or even the ability to pay the sometimes-high payments every month. It forces the average person to have to turn to used cars for their transportation. The only downside to many used cars is their lack of available technology features. Sometimes, an individual's budget is just simply too low to afford even a used car with these advanced features. Fortunately, tech can be added very easily to any vehicle these days. Here are just a few pieces of tech that your used car can benefit from.
Backup Camera
This is certainly not a completely new concept. Backup assist was the first thing to be added many years ago to vehicles to keep people from contending with rear collisions, but the technology quickly took on new life in the rear backup camera. Instead of just sensors, the driver had the ability to see perfectly what was behind them and that feature is able to be added to any vehicle for around $50. It may not be a factory installed version, but this system will allow you to back up your large car, SUV, or minivan with confidence keeping you and all you care about safe.
Tire Pressure Monitoring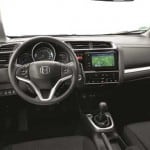 One of the greatest features of new vehicles is the tire pressure monitoring systems. No longer will the driver have to contend with the thumping of a tire that was allowed to go flat simply because the driver did not pay attention that the tire needed air. A tire monitoring system is available in a wireless variety. The sensors are placed on the tire gauges while the system is installed into the power port of your vehicle. The average system will cost around $100, but it will save you a lot in the long run by knowing when your tires need air before simply running them completely flat or wearing out tread prematurely.
Blind Spot Monitoring
The blind spot of vehicles has long been a sore spot for the driver. Years ago, car companies began adding blind spot monitoring into the vehicles to make them safer for changing lanes in traffic. It is an extreme help when driving a larger vehicle and has saved many lives since its invention. Used car owners can add this feature to their vehicles for around $120. The system is engaged when the driver turns on their signal to change lanes. A warning light shows if there is a vehicle in the blind spot.
There is no need to pay way too much money for a new car when there are so many used cars ready and willing to take you where you want to go for a fraction of the price. Even though a new car might sound good, older reliable vehicles tend to fare better with the average owner in terms of cost and upkeep. Adding in the technology you want to your used car will help you have the same aspects of the new vehicles without the headache of paying high up charges for them.