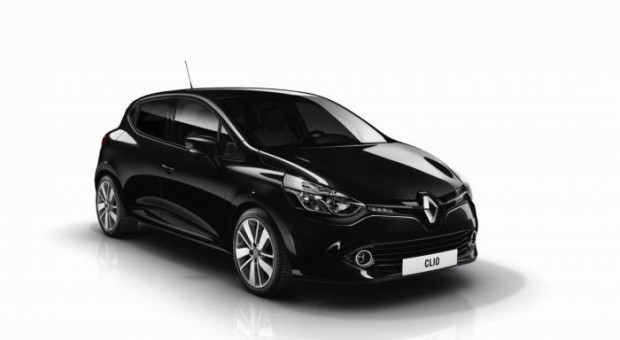 The All-new Clio is the flagship vehicle in the next generation of Renault models, combining safety and ease using multiple driving aids (ADAS). The driving aids put the driver's mind at ease, reduce the risk of accidents and help protect passengers and other road users. Take a look at the videos to learn more about the technology.
The All-new Clio was unveiled in early March this year at the Geneva International Motor Show. The driving aids (ADAS) that come with the model have already made it a standout in its vehicle category. The Highway & Traffic Jam Companion feature is no doubt the star of the show, as an important step towards autonomous driving, while other often pioneering technologies help improve safety and make the driver's life easier. Watch the videos to learn more about how these features work.
All versions of the All-new Clio come with a front camera to automatically warn the driver of current speed limits and suggest reducing speed based on speed limit signs. This information is combined with GPS data for even greater accuracy in versions equipped with the Navigation feature.
The All-new Clio's driving aids are divided into three types: driving, parking (both grouped under the Renault EASY DRIVE label) and safety aids.
The All-new Clio comes with Easy Park Assist for easier parking, directing the car in all parking scenarios—car parks, parallel parking, parking at an angle and designated parking spots. The All-new Clio is also the first Renault vehicle to come with a 360° camera, giving the driver a view from above to detect any obstacles around the vehicle. This is ideal not just for parking but also when you're driving in tight spaces.