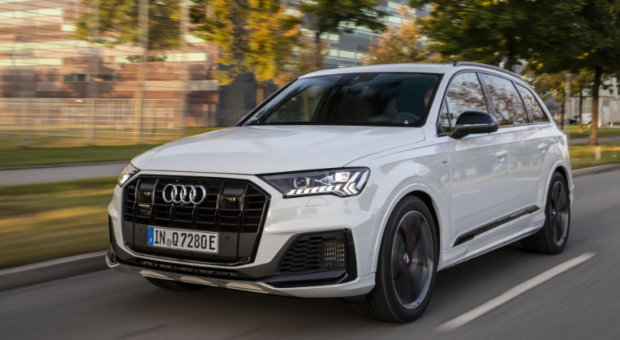 One of the most exciting things about being a car enthusiast is looking at and assessing where the auto industry is going to be heading next. Over the years and decades we've already seen so many exciting developments, and there's no doubting the fact that there's many more to come. Here are some of the future changes we can expect to see in the auto industry, read on to find out all about them.
Better Range for Electric Vehicles
There's going to be a better range of electric cars than ever before thanks to developments in the technology that enables them. In particular, batteries will last longer and not have to be charged as often, which is a major reassurance to drivers put off by the idea of getting stuck with an empty battery and no way to charge it. Such worries and problems are soon expected to be a thing of the past.
Improved Wifi Connectivity Via Smart Devices
One of the things that cars are getting better at is connecting and integrating with smart devices. This is something that was always a struggle in the past, but car technology is now moving forward and making big improvements in this department. Improving the Wifi connectivity that drivers have access to via smart devices and hotspots will have a big impact in many ways.
Safer Vehicles Because of That Improved Connectivity
If you're a driver, one of the things you'll care about is safety. And it seems like the Automotive industry is taking this more seriously than ever too. Through improved connectivity, driving is becoming safer. We can see this in the way that cars are starting to offer health updates and maintenance reminders as an example of this. Maintenance forecasting and traffic updates can also improve safety.
Continued Investment in Autonomous Vehicles
Although we're not yet on the precipice of a big breakthrough when it comes to autonomous vehicles, we're certainly moving in the right direction. The big multinationals behind the push for autonomous vehicles will continue pumping money into this area, and specifically into ways of making autonomous vehicles safe. That's one of the concerns that's expected to hold consumers back if autonomous vehicles do ever become viable.
Better Informed Buyers
Consumers are now better informed than ever before when it comes to buying cars. This means that when they turn up at a car garage, they usually already know exactly what they're looking for. This means that the way in which cars are sold is having to change. It's a good thing for buyers who are now far less likely to be ripped off.
Things are changing in the auto industry and things will continue to change for years to come. The two issues of reducing carbon emissions and advancing autonomous vehicles look likely to dominate discursive and investigation for some time to come, and it'll be interesting to see where those things end up.
(Visited 9 times, 1 visits today)