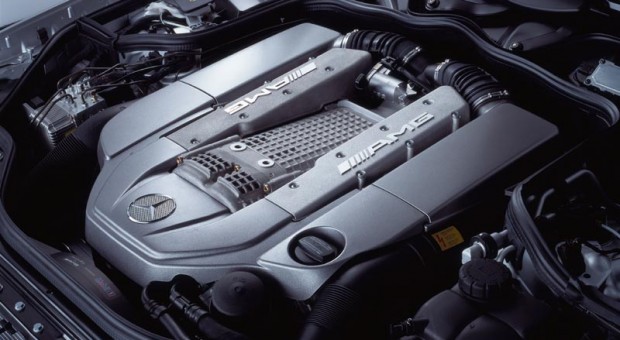 Tools You'll Need For Rebuilding Your Car Engine
Rebuilding your car engine can be a big challenge but if you have the skills, patience and the right tools, there is no reason why you cannot successfully rebuild your car engine. Doing so will provide you with a great sense of satisfaction as well as a huge financial saving. Having the right tools to hand before your start the project is crucial so take some time to be fully prepared.
There are a number of tools you should consider having available to make the process the rebuild simpler. Some of the more commonly used tools include an engine stand, a piston pin compressor, a ridge reamer or a cylinder hone. However, the tools you need will depend on the work required to be carried out and there are many different parts of your engine which may need rebuilding.
Replacing bearings is a common task
Two of the most regularly replaced parts in an engine are the connecting rod bearings and the crankshaft bearings. These bearings commonly get worn out because of the friction caused by other engine parts, which means that it can be difficult to predict the lifetime of these parts. Replacing these bearings makes more sense than trying to fix them because once the damage has been done; they can have a negative impact on the running of the car.
Therefore, removing the current bearings is a regular feature of rebuilding a car engine and the right tool can make the process a lot simpler. When it comes to replacing bearings, you will find that bearing pullers such as these from SGS Engineering UK will make the process quicker and simpler. There is a variety of bearing pullers to choose from, including hydraulic and mechanical pullers, so if you need additional assistance, it is available.
From start to finish, a complete engine rebuild can take anything up to 40 hours, depending on the severity of the problem. Rebuilding an engine is not a task to be entered into lightly and having reliable tools is essential to completing the job effectively and efficiently. If you like the challenge presented by rebuilding an engine, you will find plenty of support to help you achieve your goal.