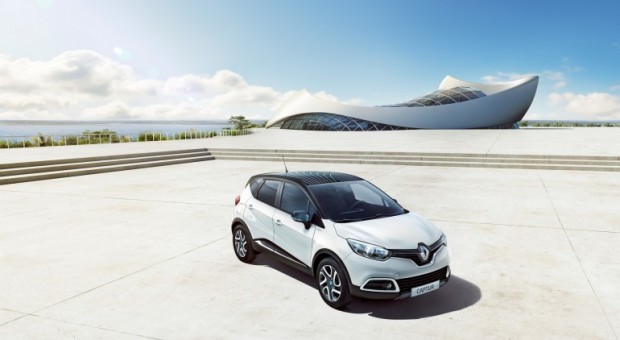 There's a wealth of advice out there on winter driving. Icy conditions, heavy rain, snow and frozen windscreens can make driving difficult. You can find you suffer a loss of traction, that your car slides around, and you struggle to stay in control. Driving in these harsh winter conditions can be incredibly difficult, and it's always a good idea to read whatever you can and be extra careful behind the wheel.
But, driving in summer comes with its own challenges. It might not be as slippery or cold, but that doesn't mean that you can relax and get careless. Here are some of the things that you need to watch out for in summer time and tips to keep safe.
Check Your Brakes
In the winter we're all very careful about braking slowly and taking our time to avoid slips. Then, in the summer we can get complacent. Think about your brakes. How do they feel? Do they need bleeding with a car brake bleeding kit? Are they working their best? The risk of ice and surface water might be lower, but there are a lot more children playing in the streets and crossing roads. Your brakes could be more important than ever.
Top Up Your Screen Wash
Your windscreen can become dirtier than ever in summer. There can be a lot more dust and dirt in the air when the ground is dry, and there's a lot more bugs and flies zooming around. Make sure your screen wash is full, so your vision isn't impaired.
Hay Fever
One of the greatest risks to drivers in the summertime is hay fever. You might find yourself sneezing and spluttering, or with sore and itchy eyes. All of these symptoms can impair your vision and hinder your concentration. Make sure you take an antihistamine in the morning before you have to drive, and use your car's air conditioning system instead of opening your window to reduce the air pollen present in the cabin.
It's thought that if you sneeze at 70mph (you do!), you could lose vision for 100 meters if driving over 30mph. That's a hundred meters where you are much more likely to have an accident. Don't underestimate the risks of driving with hay fever. If your symptoms are severe, don't drive until they have passed.
Unexpected Showers
We'd all love summer to be continually dry and sunny. But, this isn't always the case. Summer storms can, in fact, be wetter, windier and more dangerous than winter showers. Always be prepared for rain and poor conditions even when they aren't forecast. Be careful and aware of surface water and drive slowly and carefully. Whatever the weather.
Tires
Most modern cars cope with hot weather well. They are unlikely to overheat or get condensation damage. But, tires can still struggle with sitting in hot temperatures and driving on hot roads. Regularly check your tire pressure this summer, as well inflated tires are less likely to become damaged. Then, check for bulges and tears before any long journey.