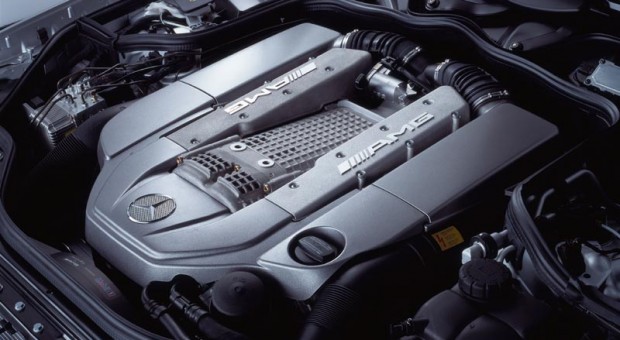 Why to Consider Used Engines ?

Purchasing used engine is not a strange concept these days as we're living in the quite difficult economic time. Saving money and stabilizing yourself financially is what everyone is looking for.
Investing in cars or auto parts can be bit expensive and prices of cars or parts are not going down in near future. So we need to find a way through which we can save money & stable our future financially. That's why these days' people are being affectionate towards used parts, especially used engine as it is the most important part.
Engine is the most significant part and also expensive.
So if your mechanic calls you with the bad news that your engine has died, you start worrying and thinking about the expenses but not anymore because now you have the option of getting used engine. Purchasing used engine really is a great idea.
Here are some points why I'm saying this:-
• Affordable – The best thing about purchasing used engines is that they are very economical and reasonably priced. They are very affordable and it's the main aspect which attracts more customers. So you can buy used engine and make your vehicle keep running without spending a lot from your fortune.
On the other hand if you go for buying a new engine it would cost you a lot and you'll be unbalanced financially also, so unless you're Richie-Rich you should consider buying used engines for your vehicle.
• Reliable – Lots of people think buying used engine is not reliable but let me tell you this is totally a misconception. Buying used engine is even more reliable than buying a new one because you can know about used engine's previous performance and history. You can know if it's ever been in any servicing or not, how many times it is serviced etc. After knowing all the information you can decide whether you want to buy it or not.
So that makes it very reliable and one more reason of its reliability is the used engine is already tested and tried so you would know about its pro & cons.
• Availability – There are millions of vehicles rolling on the street so there is always a huge availability of used auto parts including used engine. So if you think that you won't be able to find your desired used engine you're wrong.
You can checkout junkyards, salvage yards or even online stores, there you'll find immense amount of used engines and other parts also.
Conclusion – In this era of expensiveness everyone is thinking about increasing their savings, so if you want to keep your worn out vehicle in running condition without spending huge you should give a thought about buying used engines as it would cut down your huge expenses.
The only thing you should keep in mind while buying used engine is you should get it from reliable place. So if you'll be careful and attentive you won't end up with buying a damaged one.
---
Author Bio: James Rodrick is an automobile lover and has been in this automotive industry from past 10 years. He loves blogging and writing about cars, DIY, new technology and other automotive stuffs.