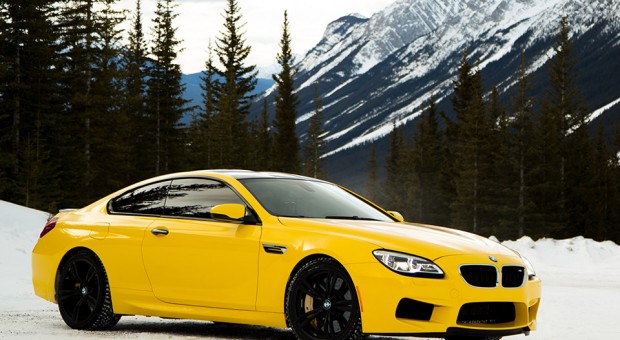 Winter can be really tough for cars, causing all manner of issues to the  vehicle itself, and increasing the chances of an accident for the driver, which is why it's important that, if you own a car, and you plan to drive it this winter, you simply must prepare it for the harsher conditions to come.
Keep an Eye on Your Tire Pressure
Have you noticed that you more often get flat tires in the winter than any other time of year? That's because the colder conditions cause the air in your tires to become colder, and therefore denser too, thus lowering the pressure. That's why, as soon as you start to feel a chill in the air, you should keep a close eye in your tire pressure, inflating them when necessary to avoid any incidents.
Change Your Tires
The traffic accident attorney near me will tell you that winter is prime-time for car crashes, but if we take the time to change to all-weather tires, which are not only less likely to get flat, but which have superior traction, we can mitigate against the weather somewhat. The better traction, the less likely we all are to spin out and get into an accident in icy conditions, so for what is a relatively small investment, better tires may well be worth it this winter.
Test the Battery
Unfortunately, the colder weather of winter also takes its toll on the capacity of the average car's battery, which is why winter is the perfect time to have a local mechanic take a look at it. Once you've done that, if you're able, keeping your car in the garage, where it won't be so cold is also a good idea to keep your battery's cells safe from the cool weather. It's probably a good idea to ensure you always carry jumper cables with you just in case, anyway.
Have Cracks Fixed
If there are any cracks in your car's windshield or windows, then it is important that you have them seen to before winter gets into full swing because the dropping temperatures will probably make the situation worse, and you could even end up with a totally shattered screen in some cases.
Invest in New Windshield Wiper
If your current windshield wipers aren't great, now is the time to change them. Installing a new set will ensure that no matter how much the rain belts down or the snowflakes fall, your visibility will not be obscured.
While we're on the subject of windshield wipers, always make a point of leaving them down when not in use. Doing so will stop them from freezing or getting stuck in an upright position should the weather be icy or the snow fall heavily.
A Fresh Wax
Waxing your car in preparation for winter is a good way of protecting it from the rain, but also from the salt that is put down on the roads to help prevent accidents caused by ice and slippery conditions. It'll look pretty great too.
Doing all of the above should ensure that you're car is pretty prepared for winter, but you may want to consider having a full-body tune-up, just for your own peace of mind, too.