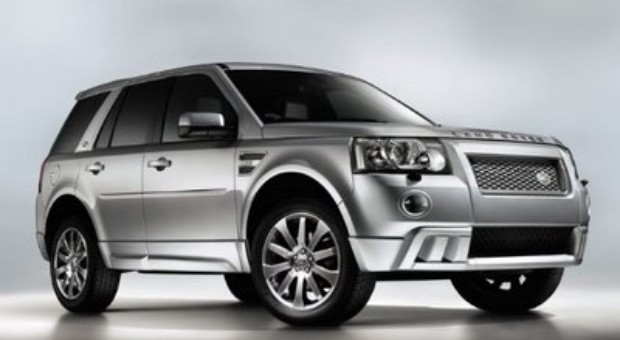 US Land Rover with Sport Style Packs
Land Rover, 60th Birthday
The desire to create a vehicle that will tackle any terrain has made Land Rover famous around the world. Add to that an indomitable spirit of adventure and constant insistence on outstanding innovation; and the arrival of the family of vehicles we know today is understandable.
Land Rover´s history is a long and illustrious one that started in 1948 with the vehicle known simply as Land Rover. Since then, every Land Rover and Range Rover has been engineered and designed to answer the same brief: create a powerful 4×4 that combines a sense of comfort with true off-road capabilities – to enable drivers and enthusiasts to fulfil their sense of adventure.
This year, Land Rover celebrates 60 years of that innovation.
Now, see the aniversary sport edition developend by Land Rover for you
(Visited 3 times, 1 visits today)