Discover the lastes videos about cars, engines, car parts. Discover the latest video guides about your car using the following media guides. The experts at AUTODOC have prepared some valuable tips that will help you quickly and easily resolve a wide variety of situations that arise during repair, maintenance and use of your car. Check new videos and learn how to do a DIY diagnosis on brake discs, brake pads, shock absorbers, air, fuel and oil filters, stabilizer links and other automotive components.
"DIY: All about your car" section is supported and presented by
AUTODOC
Discover Chevrolet Camaro.
ENTERTAINMENT
Founded in 1911 in Detroit, Chevrolet is now one of the world's largest car brands, doing business in more than 140 countries and selling about 4.8 million cars and trucks a year.

The Camaro legend was born Sept. 29, 1966 when GM introduced it's answer to Ford's popular Mustang. The Camaro (and sister model Pontiac Firebird) were designed to bring the sports car driving experience to the average driver. These cars featured a long hood, short deck, seating for four, and a unitized body construction with a separate front subframe. There were only 2 Camaro models, the Sport Coupe and the Convertible, and each could be built with no less than 60 factory options, 4 of which were just the engines. Engine choices ranged from the 250 cubic inch straight-six to the 396 V8 ...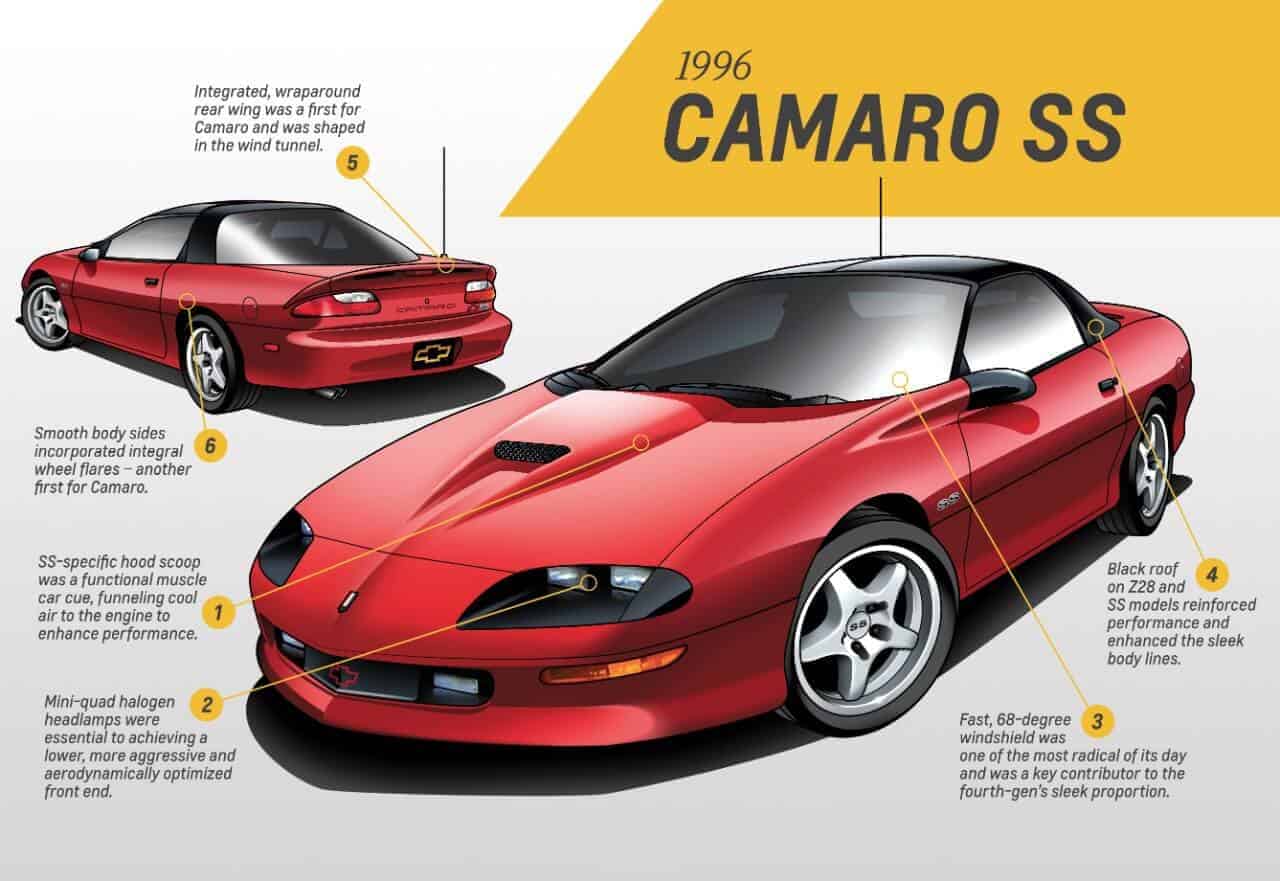 Latest cars, bikes and trucks! More car news ...
The latest developments in the automotive industry are driving the...

The automotive industry continues to evolve and innovate, bringing exciting...

The automotive industry is on the cusp of a major...
Advice from experienced mechanics from several fields!
Steering is one of the most critical components of a...

If you have committed a traffic crime, such as driving...

Euro NCAP releases its annual Year in Numbers where we...
ENTERTAINMENT
The Chevrolet Corvette was the first sports car produced by a US manufacturer and around 1.5m Corvettes have rolled off the production line since 1953. Presented to public as a concept vehicle at the 1953 GM Motorama Show in New York the car was christened 'Corvette' by Myron Scott, meaning a small, manoeuvrable warship. In 1953 just 300 Corvettes were produced ...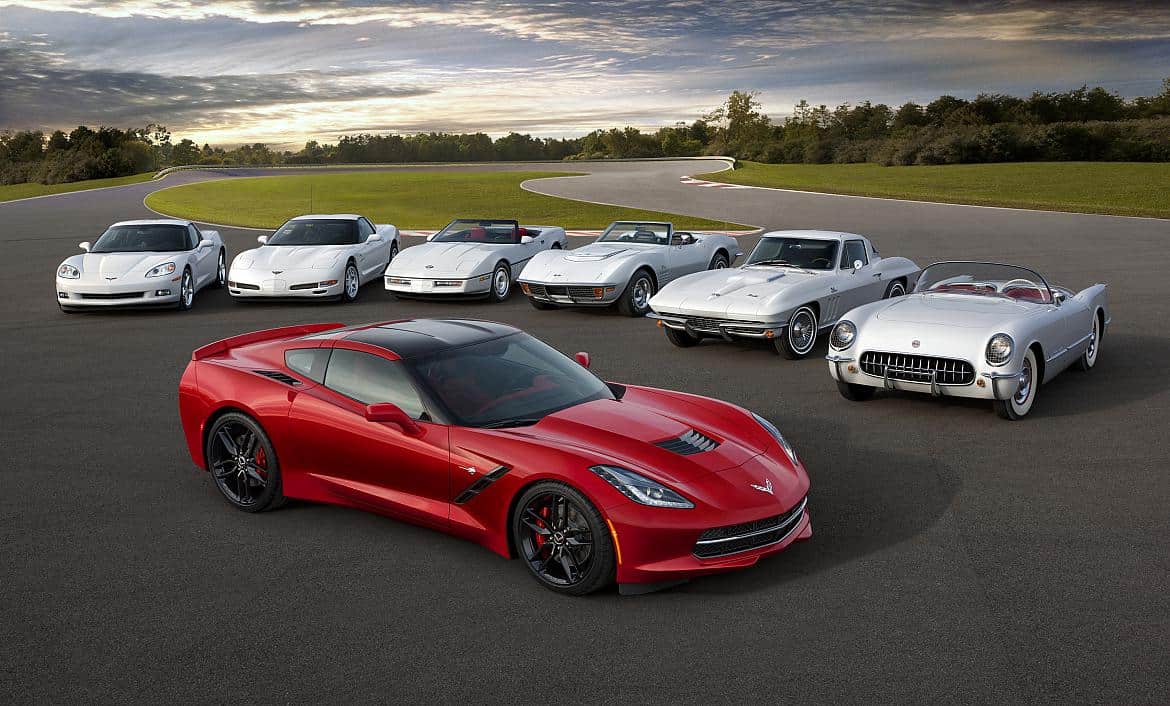 This is where car reviews can come in handy
Vintage cars are a piece of history that should be...

Winter is here once again, which can spell trouble for...

Car maintenance is a good way to help keep the...