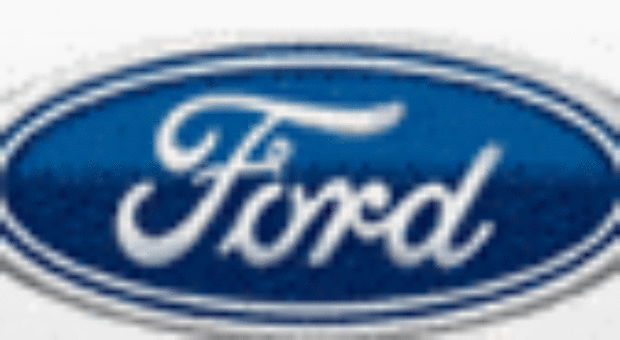 Ford
Ford Motor Company is an American multinational automaker headquartered in Dearborn, Michigan, a suburb of Detroit.
It was founded by Henry Ford and incorporated on June 16, 1903. The company sells automobiles and commercial vehicles under the Ford brand and luxury cars under the Lincoln brand. In the past it has also produced heavy trucks, tractors and automotive components.
Ford owns small stakes in Mazda of Japan and Aston Martin of the United Kingdom. It is listed on the New York Stock Exchange and is controlled by the Ford family, although they have minority ownership.
[Youtube_Channel_Gallery feed="user" user="Ford" feedorder="desc" videowidth="638″ ratio="16×9″ theme="light" color="white" quality="HIGH" autoplay="0″ rel="0″ showinfo="0″ maxitems="9″ thumbwidth="192″ thumbratio="16×9″ thumbcolumns="3″ title="1″ description="0″ thumbnail_alignment="top" descriptionwordsnumber="0″ link_window="0″]
At first, Ford in Germany and Ford in Britain built different models from one another until the late 1960s, with the Ford Escort and then the Ford Capri being common to both companies. Later on, the Ford Taunus and Ford Cortina became identical, produced in left hand drive and right hand drive respectively. Rationalisation of model ranges meant that production of many models in the UK switched to elsewhere in Europe, including Belgium and Spain as well as Germany.
Ford introduced methods for large-scale manufacturing of cars and large-scale management of an industrial workforce using elaborately engineered manufacturing sequences typified by moving assembly lines; by 1914 these methods were known around the world as Fordism. Ford's former UK subsidiaries Jaguar and Land Rover, acquired in 1989 and 2000 respectively, were sold to Tata Motors in March 2008.
Ford owned the Swedish automaker Volvo from 1999 to 2010. In 2011, Ford discontinued the Mercury brand, under which it had marketed entry-level luxury cars in the United States since 1938.
Ford is the second-largest U.S.-based automaker and the fifth-largest in the world based on 2010 vehicle sales.
Ford has manufacturing operations worldwide, including in the United States, Canada, Mexico, China, the United Kingdom, Germany, Turkey, Brazil, Argentina, Australia and South Africa
At the end of 2010, Ford was the fifth largest automaker in Europe. Ford is the eighth-ranked overall American-based company in the 2010 Fortune 500 list, based on global revenues in 2009 of $118.3 billion. In 2008, Ford produced 5.532 million automobiles and employed about 213,000 employees at around 90 plants and facilities worldwide.
---
Discover more about Ford
(Visited 120 times, 1 visits today)