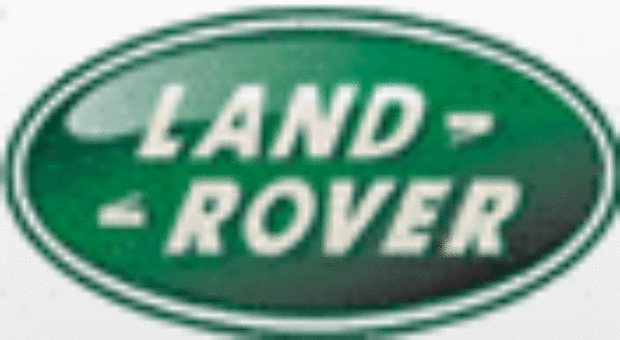 Land Rover
Land Rover is a British car manufacturer with its headquarters in Gaydon, Warwickshire, United Kingdom which specialises in four-wheel-drive vehicles. It is part of the Jaguar Land Rover group, a subsidiary of Tata Motors of India. It is the second oldest four-wheel-drive car brand in the world (after Jeep).
The Land Rover name was originally used by the Rover Company for one specific vehicle model, named simply the Land Rover, launched by Rover in 1948. Over the following years it developed into a marque encompassing a range of four-wheel-drive models, including the Defender, Discovery, Freelander, Range Rover, Range Rover Sport and Range Rover Evoque. Land Rovers are currently assembled in the company's Halewood and Solihull plants, with research and development taking place at JLR's Gaydon and Whitley engineering centres. Land Rover sold 194,000 vehicles worldwide in 2009.
[Youtube_Channel_Gallery feed="user" user="LandRoverUK" feedorder="desc" videowidth="638″ ratio="16×9″ theme="light" color="white" quality="HIGH" autoplay="0″ rel="0″ showinfo="0″ maxitems="9″ thumbwidth="192″ thumbratio="16×9″ thumbcolumns="3″ title="1″ description="0″ thumbnail_alignment="top" descriptionwordsnumber="0″ link_window="0″]
Although the brand originates from the original 1948 model, Land Rover as a company has only existed since 1978. Prior to this, it was a product line of the Rover Company which was subsequently absorbed into the Rover-Triumph division of the British Leyland Motor Corporation (BL) following Leyland Motor Corporation's takeover of Rover in 1967.
The ongoing commercial success of the original Land Rover series models, and latterly the Range Rover in the 1970s in the midst of BL's well documented business troubles prompted the establishment of a separate Land Rover company but still under the BL umbrella, remaining part of the subsequent Rover Group in 1988, under the ownership of British Aerospace after the remains of British Leyland were broken up and privatised. In 1994 Rover Group plc was acquired by BMW. In 2000, Rover Group was broken-up by BMW and Land Rover was sold to Ford Motor Company, becoming part of its Premier Automotive Group. In June 2008, Ford sold both Land Rover and Jaguar Cars to Tata Motors.
---
Discover more about Land Rover
(Visited 110 times, 1 visits today)