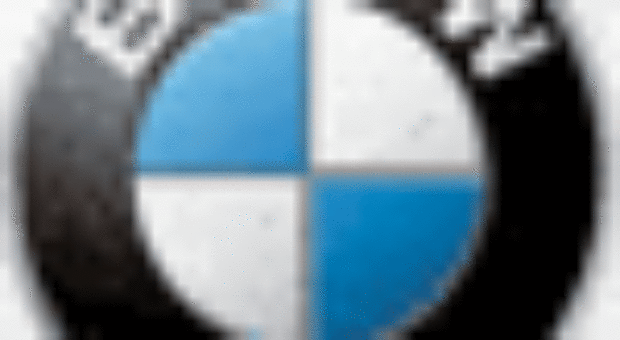 BMW Cars
BMW is a German automobile, motorcycle and engine manufacturing company founded in 1917. BMW is headquartered in Munich, Bavaria, Germany.
It also owns and produces the Mini marque, and is the parent company of Rolls-Royce Motor Cars. BMW produces motorcycles under BMW Motorrad and Husqvarna brands. In 2010, the BMW group produced 1,481,253 automobiles and 112,271 motorcycles across all its brands.
The company consequently shifted to motorcycle production in 1923, once the restrictions of the treaty started to be lifted, followed by automobiles in 1928–29.
The first car which BMW successfully produced and the car which launched BMW on the road to automobile production was the Dixi, it was based on the Austin 7 and licensed from the Austin Motor Company in Birmingham, England.
[Youtube_Channel_Gallery feed="user" user="Bmw" feedorder="desc" videowidth="638″ ratio="16×9″ theme="light" color="white" quality="HIGH" autoplay="0″ rel="0″ showinfo="0″ maxitems="9″ thumbwidth="192″ thumbratio="16×9″ thumbcolumns="3″ title="1″ description="0″ thumbnail_alignment="top" descriptionwordsnumber="0″ link_window="0″]
BMW's first significant aircraft engine was the BMW IIIa inline-six liquid-cooled engine of 1918, much preferred for its high-altitude performance. With German rearmament in the 1930s, the company again began producing aircraft engines for the Luftwaffe. Among its successful World War II engine designs were the BMW 132 and BMW 801 air-cooled radial engines, and the pioneering BMW 003 axial-flow turbojet, which powered the tiny, 1944–1945–era jet-powered "emergency fighter", the Heinkel He 162 Spatz. The BMW 003 jet engine was tested in the A-1b version of the world's first jet fighter, the Messerschmitt Me 262, but BMW engines failed on takeoff, a major setback for the jet fighter program until successful testing with Junkers engines.
By the year 1959, the automotive division of BMW was in financial difficulties and a shareholders meeting was held to decide whether to go into liquidation or find a way of carrying on. It was decided to carry on and to try to cash in on the current economy car boom enjoyed so successfully by some of Germany's ex-aircraft manufacturers such as Messerschmitt and Heinkel.
The rights to manufacture the Italian Iso Isetta were bought; the tiny cars themselves were to be powered by a modified form of BMW's own motorcycle engine. This was moderately successful and helped the company get back on its feet. The controlling majority shareholder of the BMW Aktiengesellschaft since 1959 is the Quandt family, which owns about 46% of the stock. The rest is in public float.
BMW acquired the Hans Glas company based in Dingolfing, Germany, in 1966. It was reputed that the acquisition was mainly to gain access to Glas' development of the timing belt with an overhead camshaft in automotive applications. Glas vehicles were briefly badged as BMW until the company was fully absorbed.
The company is a charter member of the U.S. Environmental Protection Agency's (EPA) National Environmental Achievement Track, which recognises companies for their environmental stewardship and performance. It is also a member of the South Carolina Environmental Excellence Program and is on the Dow Jones Sustainability Group Index, which rates environmentally friendly companies
It is reported that about 56% of BMW-brand vehicles produced are powered by petrol engines and the remaining 44% are powered by diesel engines. Of those petrol vehicles, about 27% are four-cylinder models and about nine percent are eight-cylinder models (via Wiki)
---
Discover more about BMW
(Visited 187 times, 1 visits today)